Staffing Agency Factoring Companies – What Types of Agencies Use Them?
Posted - September 8, 2021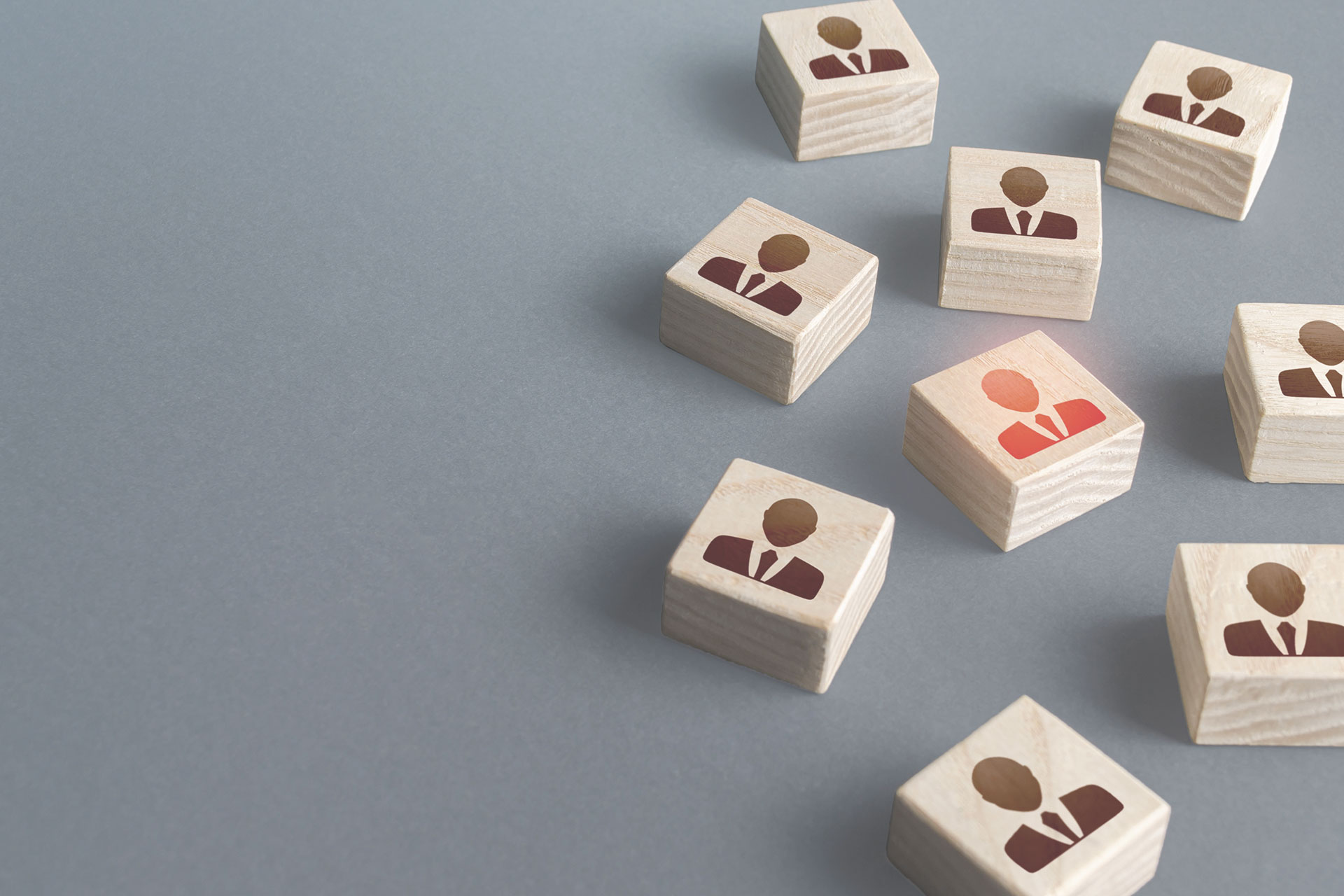 There are many different types of agencies that fit within the category of staffing agencies and nearly all can speed up cash flow by using the B2B finance tools offered by staffing agency factoring companies. Let's talk about some different types of employment agencies, and why factoring is such an effective tool for solving cash flow challenges in this industry.
Traditional Temporary Employment Agencies
The most common type of staffing agency is a traditional temporary employment agency. Though assignments may be long term, employees are recruited, interviewed, vetted (drug tests, background checks, etc.,) hired, and sometimes even trained by the staffing agency. The staffing agency is also the party that pays the employee for work.
All of these activities require a significant monetary outlay by the staffing agency far in advance of receiving payment from the businesses where these employees work. The staffing agency is paid by the business, or staffing agency client, an amount that is agreed upon, and usually laid out in, a contract. Rarely, if ever, do candidates or placed workers pay any fees for this service. Find out more about business cash flow challenges caused by slow or late customer payments.
Contingent Staffing Agencies
Like their traditional counterparts, contingent staffing agencies (aka contingent employment agencies) usually perform all aspects of pre-hiring (recruiting, interviewing, vetting, testing, etc.,) of employees before placing them for work in the business of a client. Unlike traditional staffing agencies, contingent agencies perform these duties with the goal of transitioning the employee to direct employment by the client.
Contingent employment agencies collect fees for their work in the pre-employment process and often retain the role of employer for a period of time after the worker has started working for the client. Since they incur considerable costs in the process, usually before receiving payment from the client, this additional time helps them recoup costs. It also gives the client a valuable opportunity to see whether the employee is a good fit before extending a more permanent offer.
Because of the long payment cycles, payroll factoring is commonly used by staffing companies of all types and sizes. Find out how payroll factoring is different than invoice factoring, and when it's most appropriate for staffing industry businesses.
Executive Search Firms, Recruiting Agencies, and Headhunters
Executive search firms, recruiting agencies, and headhunters perform pre-employment work on behalf of clients. This includes recruiting, interviewing, vetting, and pre-screening applicants on the client's behalf. Once this process is complete, the recruiting agency introduces the client to the prospective employee to complete the pre-employment process (interviews, etc.,). From there, the client decides whether to extend an employment offer to a candidate and the candidate, in turn, decides whether to accept.
Some executive search firms bill clients only after successfully placing a client, while others may require a deposit or some other fee structure, such as a percentage of the employee's salary plus set fees. Individuals can also hire executive search firms, recruiting agencies, and headhunters to help them find desirable employment. Because of the fee structures involved, this service is usually reserved for higher-salaried workers.
Nurse Staffing Agencies (aka Medical or Healthcare Employment Agencies)
Nurse staffing agencies and employment firms that specialize in placing healthcare workers such as care attendants, certified nursing assistants (CNAs), school nurses, dental hygienists, and even medical billing specialists are generally going to be either traditional staffing agencies or contingent staffing agencies. Because of the high demand (and limited supply) for nurses and other medical professionals, nurse staffing agencies are often able to command a premium for this service.
Security Guard Companies and Consultants
Companies that supply security guard staffing are usually traditional employment agencies. They recruit, vet, hire, and train security guards who are then assigned to provide security services on client premises. Like IT (information technology) professionals, it is often more cost-effective for the client to outsource security through a security guard staffing agency than to hire security guards directly.
IT Staffing Agencies and Consultants
Information technology, or IT staffing agencies, are also often more cost-effective for companies than trying to hire their own technology staff. For this reason, IT staffing is commonly modeled after the traditional employment agency. Outsourcing technology services to IT staffing agencies is especially helpful to large companies and companies with diverse technology needs, such as those needing solutions for POS (point-of-sale) systems, VoIP business telephone systems, website search engine optimization (SEO), software specialists, user station computer set up and maintenance, and so on.
IT staffing agencies are able to recruit many different types of specialists and then deploy them on behalf of clients as needed. So instead of hiring full-time IT specialists for all those different business needs, the client has access to all the types of IT professionals it needs, only for the time needed to do the required work.
How Staffing Agency Factoring Companies Speed Up Cash Flow
Invoice factoring is the B2B (business-to-business) financing tool that enables staffing agencies of all types to unlock the working capital represented in unpaid client receivables. Instead of waiting weeks (or even months) to recoup the money spent on recruiting, hiring, and placing employees, staffing agency factoring companies expedite cash flow. They do this by sending the staffing agency an advance, which is usually a percentage of the face value of the invoice factored, such as 90%. Here's how the process works:
Staffing agency factoring companies like ours receive a request to factor an invoice. On approval, we send the staffing agency an advance of 90% (or even more, in some cases) on the same business day. As the factoring company, we earn a small fee (called a factoring fee). Any amount that is held in reserve (invoice amount minus the advance and factoring fee) is also sent to the staffing agency once their client has paid the invoice.
It may sound complicated, but it's really not! We would be happy to tell you more about the benefits of invoice factoring for staffing agencies or give you a free, no-risk quote so you can decide if this cash flow financing tool could help you grow your agency faster.
***
You might also like: Staffing Agency Marketing: 6 Industries to Focus On in 2021