Staffing Agency Factoring vs Staffing Agency Loans: How They Differ
Posted - August 27, 2021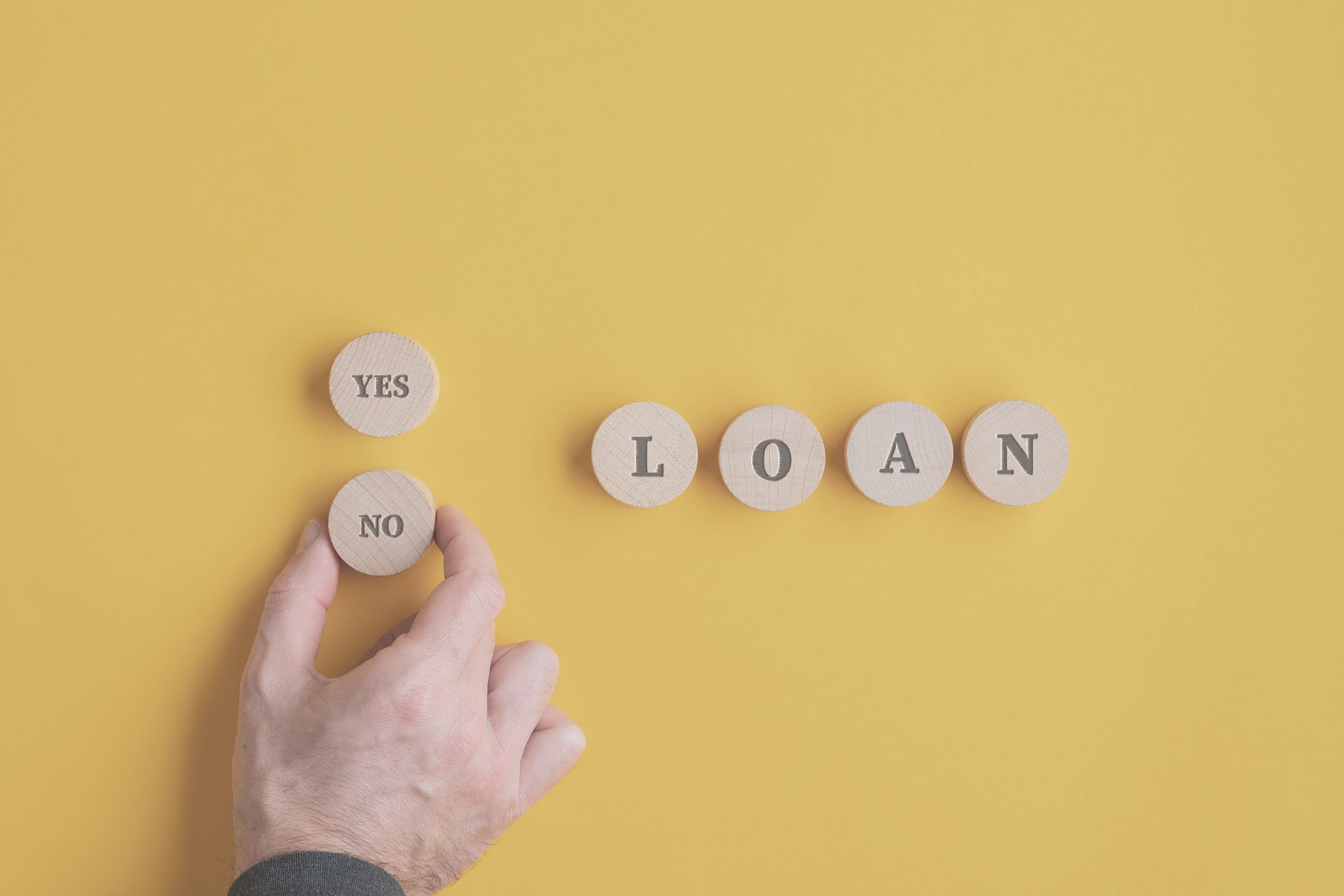 Most factoring companies for staffing agencies offer both staffing factoring services and staffing payroll loans. We'll explain what the difference is between staffing factoring vs. staffing payroll loans, and when one or the other could be more appropriate for your staffing agency.
Asset-based Lending for Staffing Agencies
Invoice factoring is a form of asset-based lending. Asset-based lending is simply any type of loan secured by collateral, such as property, equipment, receivables, inventory, or some other business asset. Essentially, invoice factoring is a business financing solution that consists of staffing agency loans made to your agency against collateral, which in this case is unpaid customer receivables.
Payroll Loans for Staffing Agencies
Staffing payroll loans are made when your agency factors (or sells) unpaid customer receivables to an invoice factoring company to get an immediate advance on the invoice amount, for the specific purpose of meeting payroll or payroll-related expenses, such as payroll taxes. The factoring company receives repayment for the staffing agency loan when your customer remits payment for the invoice factored.
What is Staffing Factoring?
Staffing factoring involves exactly the same process. The only difference between staffing factoring and staffing payroll loans is how your agency plans to use the working capital unlocked by factoring, or selling, unpaid customer invoices to a top staffing factoring company like Goodman Capital.
Both invoice factoring and payroll loans are available to a wide variety of hiring and recruiting agencies, staffing agencies, temporary employment agencies, and similar businesses, such as:
Nurse staffing agencies
Security guard
Industrial, maintenance, custodial
Human resources and virtual assistants
Manufacturing and distribution staffing agencies
Warehouse staffing and temporary employment agencies – and more
5 Benefits of Staffing Factoring or Payroll Loans
Flexibility
Factor when it's right for your agency with no monthly minimums or maximums. The more invoices you factor in, or the larger the dollar amount of invoices factored, the more funding you can unlock by factoring invoices instead of chasing customer payments.
Reduced overhead
One of the upsides of factoring is reduced pressure on you or your team when it comes to receivables financing activities.
Debt-free financing
Although we described this type of financing in terms of a staffing agency loan, it's not a loan in the traditional sense of the word. For instance, staffing agency loans via factoring don't show up as debt for your agency and won't negatively impact your business' credit rating.
No credit requirements
Approval to factor invoices doesn't require your business to have a high credit score, since funding decisions are made based on the creditworthiness of your customers; namely, the customer or client whose invoice you want to factor in.
Fast approvals and funding
If you've ever applied for a personal or business bank loan, you know that it's a hurry-up-and-wait situation where you are required to provide any number of documents throughout the application process, sometimes in multiples, and then you wait for weeks (or even months) for a final decision and funding. With staffing agency invoice factoring or staffing payroll loans, you could go from application to funding in a matter of 1-2 business days, and then get same-day funding going forward when factoring additional invoices for a customer.
Competitive rates and fees
We offer competitive factoring rates for advances and fees. Some of the considerations that go into determining the amount of advance or factoring fee percentage include your client's creditworthiness, our competitor's rates, amount of invoice, length of time you have factored with us, number of invoices you're factoring on a regular basis, and more.
While your agency might only need to use payroll loans on an occasional basis, you might choose to factor invoices occasionally or on an ongoing basis to expedite cash flow for any number of business reasons:
Expanding or hiring a large number of seasonal workers
Unlocking capital for sign-on bonuses to attract top talent
Expediting cash flow to meet payroll or operational expenses
Freeing up money to save money with vendor's fast-pay or cash discounts
Investing in technology, facilities, or other capital improvements
Taking advantage of fast-emerging opportunities, such as the opportunity to buy out a competitor or take on a large client account
We would be happy to provide you with a detailed quote for invoice factoring including advances and fees so that you can decide whether it's a good business financing solution for your agency.
Unsurpassed experience and service
With almost 50 years in business, our team has hundreds of years of combined experience
We put this experience to work day in and day out to help our clients get access to the working capital their business needs to grow and thrive. We also understand that the key to our success is your success, so we operate with a high level of professional, personal customer care when dealing with you or your clients.
Contact us today for an invoice factoring quote to find a good business financing solution for your agency.