Benefits of Invoice Factoring for Staffing Companies
Posted - September 17, 2021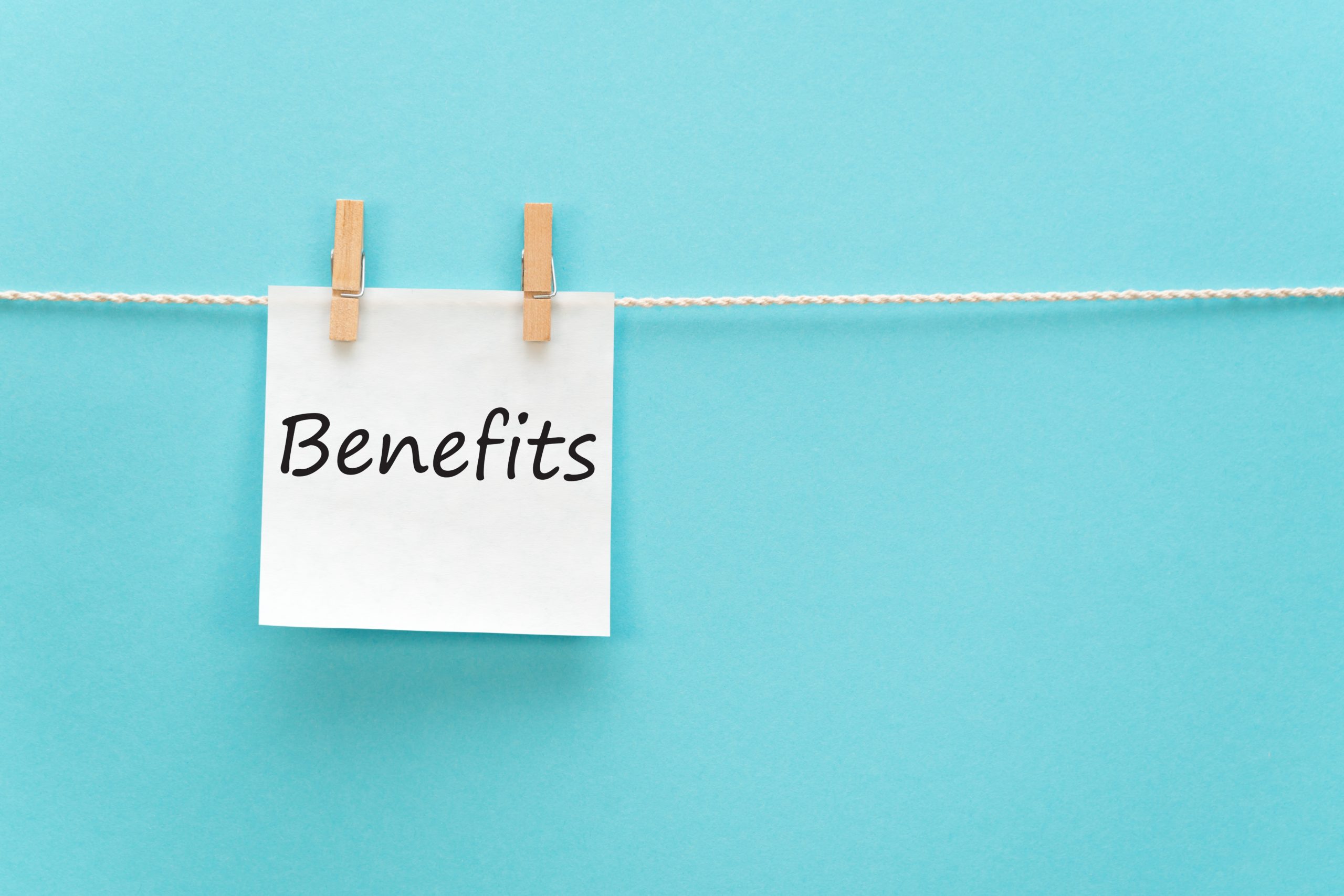 The benefits of invoice factoring for staffing companies go beyond expedited cash flow. Staffing agencies that factor invoices can use the working capital that would otherwise be tied up in customer receivables to:
Save time and money
Create competitive advantages
Take advantage of emerging opportunities
Negotiate lower costs with vendors
Meet payroll and operating expenses more easily
Focus on growing their business instead of chasing receivables
Keep reading to find out about the benefits of invoice factoring for staffing companies and learn whether it could help you grow your staffing agency more quickly.
There are six main benefits of invoice factoring for staffing companies.
Saving time and money
Factoring invoices can help eliminate a significant portion of the time you're spending on accounts receivable activities? Instead of sending customer invoices and chasing customer payments, you can factor invoices with Goodman Capital.
Creating competitive advantages
If your staffing agency provides goods or services and then invoices clients on terms (net 30, on receipt, etc.) you can create competitive advantages for your agency by extending more generous customer payment terms. It's a win-win scenario where your customer has time to make payment on their invoices, but your business gets access to the money it's earned as soon as the same day a customer invoice is generated as one of the benefits of invoice factoring for staffing companies.
Taking advantage of emerging opportunities
If your money is tied up on the books in the form of unpaid customer receivables, it can't be leveraged to take advantage of new opportunities. By unlocking this money immediately, you have the working capital you need to take on more customer orders, serve larger customers (and fulfill bigger orders), invest in equipment or infrastructure your business needs to grow, and more.
Negotiating lower costs with suppliers and vendors
Just as you would love for your business to receive payment as quickly as possible, your vendors and suppliers do, too. By unlocking working capital on the same day invoices are generated, instead of weeks or even months later, you can access the money your business needs to take advantage of quick-pay and cash discounts offered by your vendors.
More easily meet payroll and operating expenses
If your business experiences cyclical or seasonal slowdowns or your business is in a fast-growth mode, the time you're spending waiting on customer payments could put a strain on available working capital. You can factor staffing invoices with Goodman Capital on an ongoing or occasional basis, making it easier for your business to meet payroll expenses (salaries, benefits, payroll taxes, etc.,) in addition to other operating expenses.
Stay focused on growing your business
Whether you need working capital to take advantage of growth opportunities, compensate for slow-paying customers or temporary cash flow shortages, or reduce your company's expenses, the benefits of invoice factoring for staffing companies put you in the driver's seat. Instead of watching the days slip by or chasing customer receivables, you can use invoice factoring to unlock the working capital your agency needs.
What is Invoice Factoring for Staffing Companies
Invoice factoring is commonly used to unlock the working capital represented in unpaid customer receivables in many industries, including the staffing industry. The types of staffing agency companies that can use factoring as a staffing agency financing tool include:
Temporary employment agencies
Contingent staffing agencies
Nurse staffing agencies
Security guard staffing companies
IT consultant staffing firms
Recruitment and hiring consultants
And more – just ask!
For staffing agencies of all kinds, the factoring process is fairly simple, once your company has been approved to factor invoices with us:
Generate a client invoice – this might happen on a one-time basis or you may have clients that are invoiced every month on a retainer or per-hour basis
Factor the invoice with Goodman Capital – You effectively sell the invoice to us for a small fee, called a factoring fee; in return, we wait for the customer to pay, not you!
Get a same-day advance on your factored invoice, which may be as high as 90% of the invoice amount, or even more
Once your customer has paid the invoice, you also receive any amount held in reserve (sometimes called a hold-back)
Some factoring companies require staffing agencies to factor a minimum number or dollar amount every month. With Goodman Capital, you stay in control. Factor invoices only when it's in the best interests of your agency.
Does your firm have large dollar contracts or a large number of invoices to factor every month? Ask us about how you can get even more value from factoring invoices with Goodman Capital Finance.
Apply online or call us at 877-446-6362. We would be happy to give you a free, no-obligation quote for invoice factoring services, even if your staffing agency is already factoring with another factoring company.