A Staffing Agency's Approach to Alternative Lending
Posted - October 15, 2019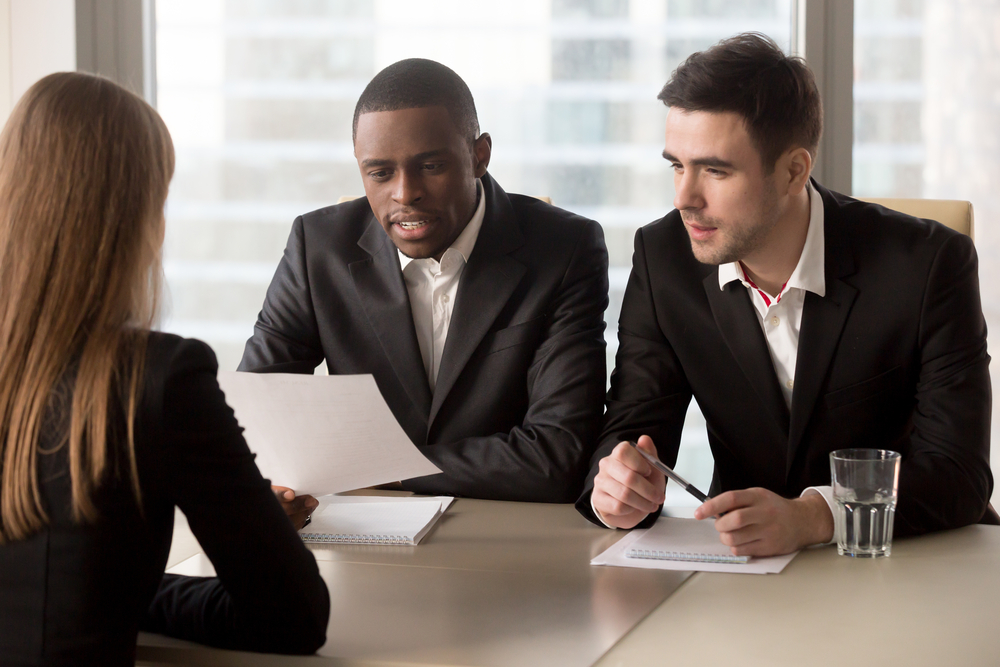 Employment is a necessity for everyone, and sometimes people outside of the workforce need help from a staffing agency to find a job that suits their needs. Even though staffing agencies are focused on creating employment, they still have to keep one eye on their finances.
These companies get paid by billing the companies that accept an applicant's contract under the temp firm. They are responsible for paying the employees, so when invoices don't get paid on time, things become problematic, fast.
Cash flow isn't always a guarantee in any industry, which is why alternative lending is a promising option for a new staffing firm. Find out the details from the finance experts at Goodman Capital Finance.
When is a Loan Needed for Staffing Agencies?
The employment market isn't the most reliable one. When the unemployment rate is high, people often unexpectedly find themselves gaining employment from an agency. While a business may be booming, even success can be a double-edged sword for a younger firm that still has to make payroll.
Staffing agencies are the literal middle man and rely on the businesses they contract with to pay on time! When invoices aren't properly collected and cash flow quickly becomes scarce, it's time for a business to get a loan or go broke.
Aside from payroll responsibilities, staffing agencies have several other outlets of their business where plentiful cash is a necessity. Other funnels that could suffer from unpaid invoices are:
Expansion Opportunities
The Ability to Hire New Employees
Paying for Marketing and Advertising
Paying Taxes and Standard Bills
Can You Get a Loan from a Bank?
Yes, a standard loan is always an opportunity if your credit checks out. However, this option is never a guarantee. Plus, bank loans can take months to get approved and have the money into your account. By then, any company in financial stress could already be in trouble and run the risk of having to close their doors.
Also, in the case of new staffing companies, they may not be in a position to be able to acquire a standard loan from a Big Bank. Fortunately for them, all financial hope isn't lost and through the power of alternative lending, they can meet their daily goals and begin to plan for a successful future of expansion.
Invoice Factoring Options
The quickest way for a staffing agency to financially stay on top of their local market is with the help of a factoring company. Through invoice factoring, a start-up doesn't have to worry about their lack of financial history to gain funds. The funds earned from factoring aren't even a form of debt.
With the help of a factoring expert, your business can avoid common invoice factoring mistakes and ensure it makes money off of unpaid invoices. All you need to do is sell select invoices to a factoring company, accept the fast cash, and wait for the remainder (minus a small fee) to roll in! It's that simple to keep your business ahead.
Get Qualified for Your Factoring Opportunity with Goodman Capital Finance
Don't let your start-up staffing agency get swept up in its success and short on funds. If you find payroll becoming a hard target to hit, your business is at critical risk for failure. Let the team at Goodman Capital Finance lend you a helping hand with our alternative financing options. Contact us today to learn more about invoice factoring and asset-based lending opportunities.