Alternative Lending Opportunities for Local Business Owners
Posted - June 14, 2019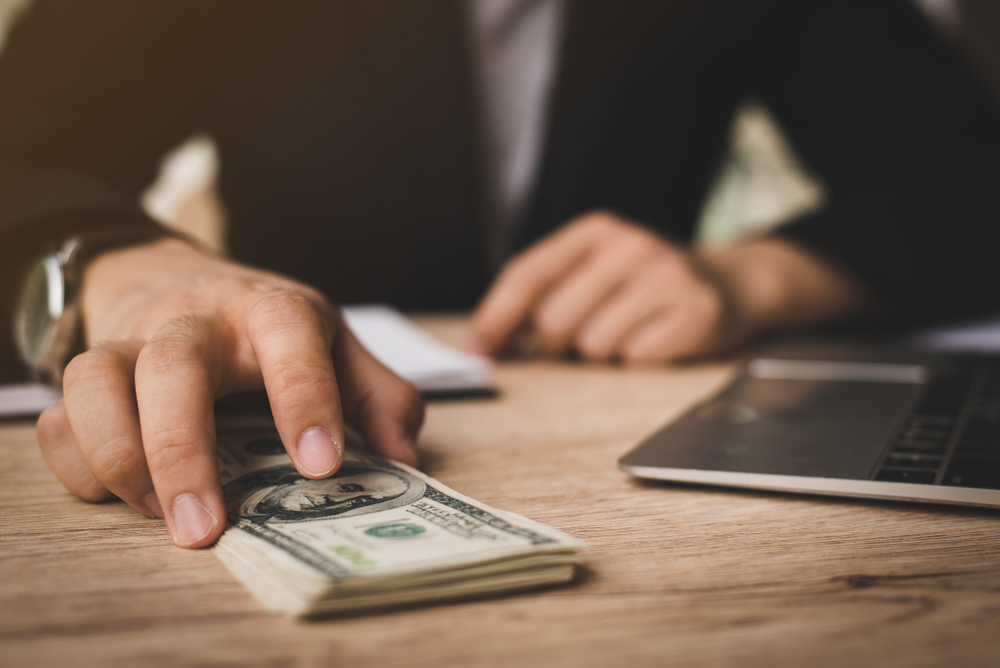 One of the most disheartening experiences for a hopeful new entrepreneur is to be denied a credit line from a traditional financial institution. Your business needs money to get off of the ground and the easiest way to do so after being denied is through alternative options available to owners like you!
Many people think the bank is the end-all route to credit lines and loans, but there is always more than one way to fill the company account. Here are some of the best alternative lending options for business owners in need of cash.
Term Loans
Although term loans often have deeper qualifications than a traditional loan, they are a great alternative business loan for entrepreneurs looking to grow. With quicker applications and availability through online lenders, it makes perfect sense why a business owner would want to take advantage of this option.
Term loans are paid back in monthly payments during a set timeframe and are one of the more affordable alternative lending options. Keep in mind that term loans are paid back between 2 and 5 years.
If you have more than a year of business operation under your belt and a decent credit score, you could qualify for a standard term loan.
Invoice Financing
If your problem is customers that pay late or never pay at all, invoice financing is a  simple way to earn your money. The process of invoice financing is easy. Submit your outstanding invoices to qualified lenders, and receive between 50 and 90 percent of the invoice. Cover your cash-flow trickle through invoice financing and only have to pay the flat percent fees for the advance and the number of weeks the account has been outstanding.
Equipment Sale-Leaseback
Expanding businesses that own expensive equipment and machinery could benefit from financing efforts through equipment sale-leaseback. This works through a lender purchasing the equipment from the business owner and then leasing the equipment back to the owners.
This is great because not only does a business gain critical funds, but they can still use the equipment on a regular basis. The only real downside is the interest payment involved with a leaseback and the fact that the business no longer owns the asset.
Purchase Order Financing
If your company is unable to successfully fulfill customer orders, a qualified financer can advance the money against the order and pay the supplier to deliver the product to your customer.
Your customer is then responsible for paying the financing company who sends you the remaining funds after fees have been deducted. This is a smart option for new businesses that lack the capital to pay for the materials needed to fulfill numerous orders.
Simplify Alternative Lending with Goodman Capital Finance
Goodman Capital Finance is a business that takes our financial approach away from the numbers and towards the people seeking funds. We offer personal, business, and investing options for our clients and are prepared to show you the benefits of alternative lending through our proven methods. Contact us today to find out more about alternative lending and how you can acquire funds for your business venture.