Top Mistakes to Avoid With Invoice Factoring Companies
Posted - September 27, 2019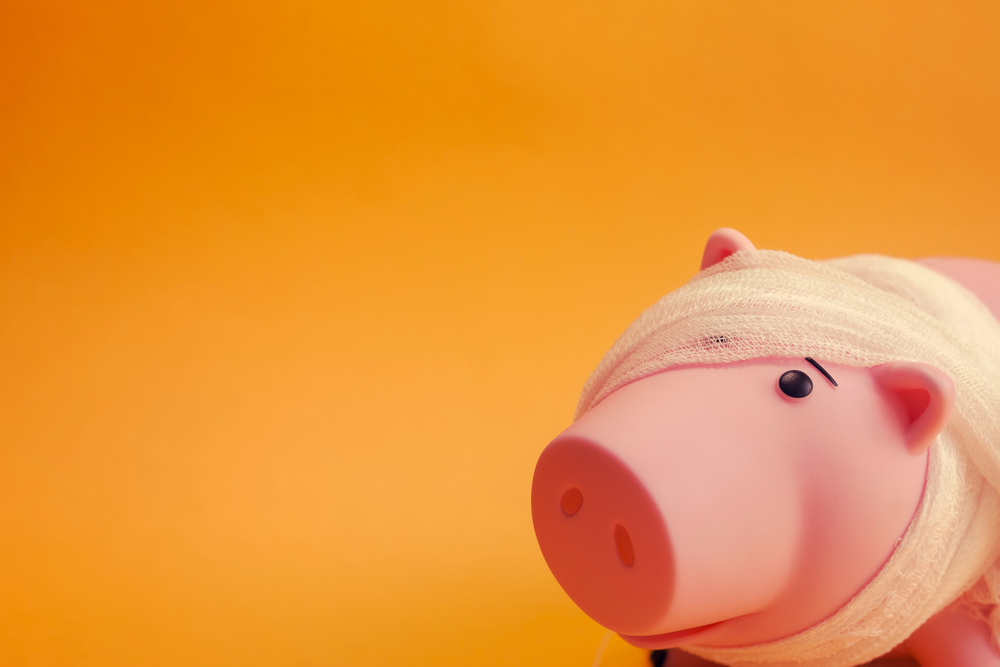 Invoice factoring is an exciting move for a business of any size. The excess cash, low risk, and simple process make it one of the most accessible forms of alternative financing.
Although factoring isn't hard on its surface, in the heat of the moment first-time clients can make some common mistakes that delay their results. Make sure your business gets its money! Keep these 6 mistakes in mind before you finalize your next factoring transaction.
Submission of the Purchase Order
Your unpaid invoices are all that a factoring company is interested in purchasing. Some businesses accidentally submit purchase orders that merely show the products and services that their clients have intended to purchase. Unfortunately, these numbers can't be factored.
The same mistake can be made when sending in contracts that businesses have with their clients. These are merely commitments to a business's services or products, not verification of services provided. Remember, revenue owed is the goal when working with an invoice factoring company.
Not Reading Your Factoring Service Contract
Reading your invoice factoring services contract is a great way to avoid any major errors that could end up costing you money in the long-run. Your contract will have everything you need to know about the process of factoring. From fees to how many invoices you can send in at once; everything you need to succeed is in your contract.
Even though there isn't a high risk involved with this service, you should still go into your deal understanding what's expected by you and your factoring company.
Not Telling Your Clients You Work With an Invoice Factoring Company
Especially if you are a small business, you should always be upfront about working with factoring services. Putting this information out there essentially has no impact on the quality of the product you deliver.
Besides, letting your clients know that you work with a third-party collector doesn't leave them with the odd feeling of surprise when we contact them. Failing to tell your clients that you're working with a third-party could lead them to ignore contact from your factoring agency and prolong the amount of time it takes for your invoice to be paid off.
Choosing Clients That Take Too Long to Pay
Be wary of which clients you use for invoice factoring. The goal is to actually collect invoices and avoid cash problems. The longer your clients hold off on paying an invoice the longer you go without the money your business needs to run.
A factoring company can encourage your customers to pay invoices but we don't have control over them acting on payment. So, when selecting invoices for factoring, pick clients who tend to pay later but come through within a month or so.
Start Factoring On the Right Foot With Goodman Capital Finance
Invoice factoring is a great way to maximize cash flow on invoices that are just collecting dust! At Goodman Capital Finance, we strive to be a team that is consistent with getting you the money you deserve! Start the factoring process today! Contact us to speak with one of our financial experts.