Three Steps Towards Financial Recovery From COVID-19
Posted - April 29, 2021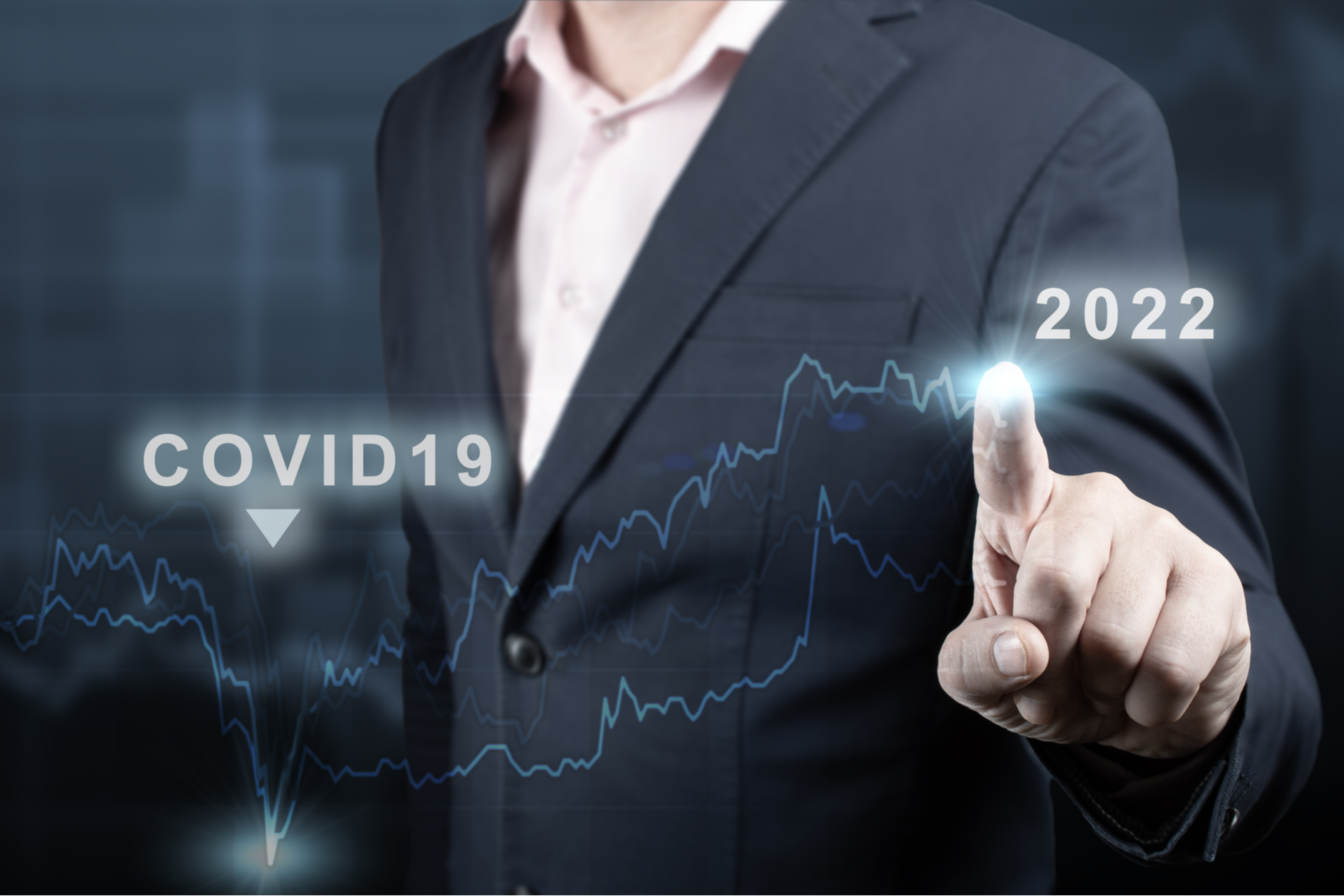 During the pandemic, industries of all types experienced shutdowns, losses, and an injured bottom line. However, with the vaccine in full distribution across the nation, people are ready to get back to their usual routines.
As more businesses begin to reopen their doors to people ready to interact, shop, and seek employment, there hasn't been a more important time to take a step back and create a business recovery plan. Before you officially start hiring or ordering that new stock of a product, follow these steps to ensure a smooth transition back into pre-pandemic hours.
1.  Take Stock in How the Pandemic Affected Business
Take some time to review the financials surrounding your business and assess where your business currently stands.
Ask yourself these important financial questions:
Are your financials near the same numbers as this time last year?
Did you have to lay off any staff that you'll need to re-hire?
Have current clients paid their invoices? If not, how late are they?
What is the current condition of your equipment?
The answer to all of these questions will determine whether now is the right time to completely open, or if you'll need to create a long-term recovery plan that gets your business in a comfortable position to function normally.
2.  Update Your Budget
Once you've assessed the state of your business, it's time to update your budget and ensure that your brand is ready for an uptick in total demand.
By now you should have an idea of the following budget items:
What products need to be restocked
How many people you need to hire
Recruitment efforts for potential hires
How you'll pay for any debt that was acquired during the pandemic
The issue with your budget right now is most likely due to limited operations, your finances may not be in optimal condition to accomplish everything your business needs to meet its goals. This is where we look towards step three and how to use what we already own to increase current cash flow with invoice factoring.
3.  Consider Putting Your Assets to Good Use
From unpaid invoices to equipment and real estate, your business's assets can be extremely helpful during a grand recovery. Especially after a long-term shutdown, you may not be in the best financial position to set your recovery plan in motion.
Unfortunately, current circumstances can also prevent a struggling business from obtaining a loan to straighten out their financials. In these situations, the future can seem dire, but with the help of a business like Goodman Capital Finance your team can avoid the standard loan and get approved for the cash you need, quickly.
Our team can help you sort through unpaid invoices and use them to take advantage of invoice factoring funding solutions. Our 24-hour approval process can help your brand receive up to 90 percent of unpaid invoices, fast.
Asset-based lending is another service we offer that comes in the form of a revolving credit line. The best part is, the collateral used in this service is assets that you already own. Equipment, accounts receivable, real estate, and inventory can all be evaluated and used to quickly create a line of credit that can get your business moving forward faster than waiting on a loan approval.
Keep Your Business Financially Secure With Goodman Capital Finance
If you know you're ready to open up shop again but have concerns about your financial standing, let the experts at Goodman Capital Finance help. Our invoice factoring and asset-based lending services can help you quickly find the funding you need to get your business back on track.
Contact us today to learn more about our services and to start the application process.