Battle the Financial Epidemic With Goodman Capital Finance
Posted - March 11, 2020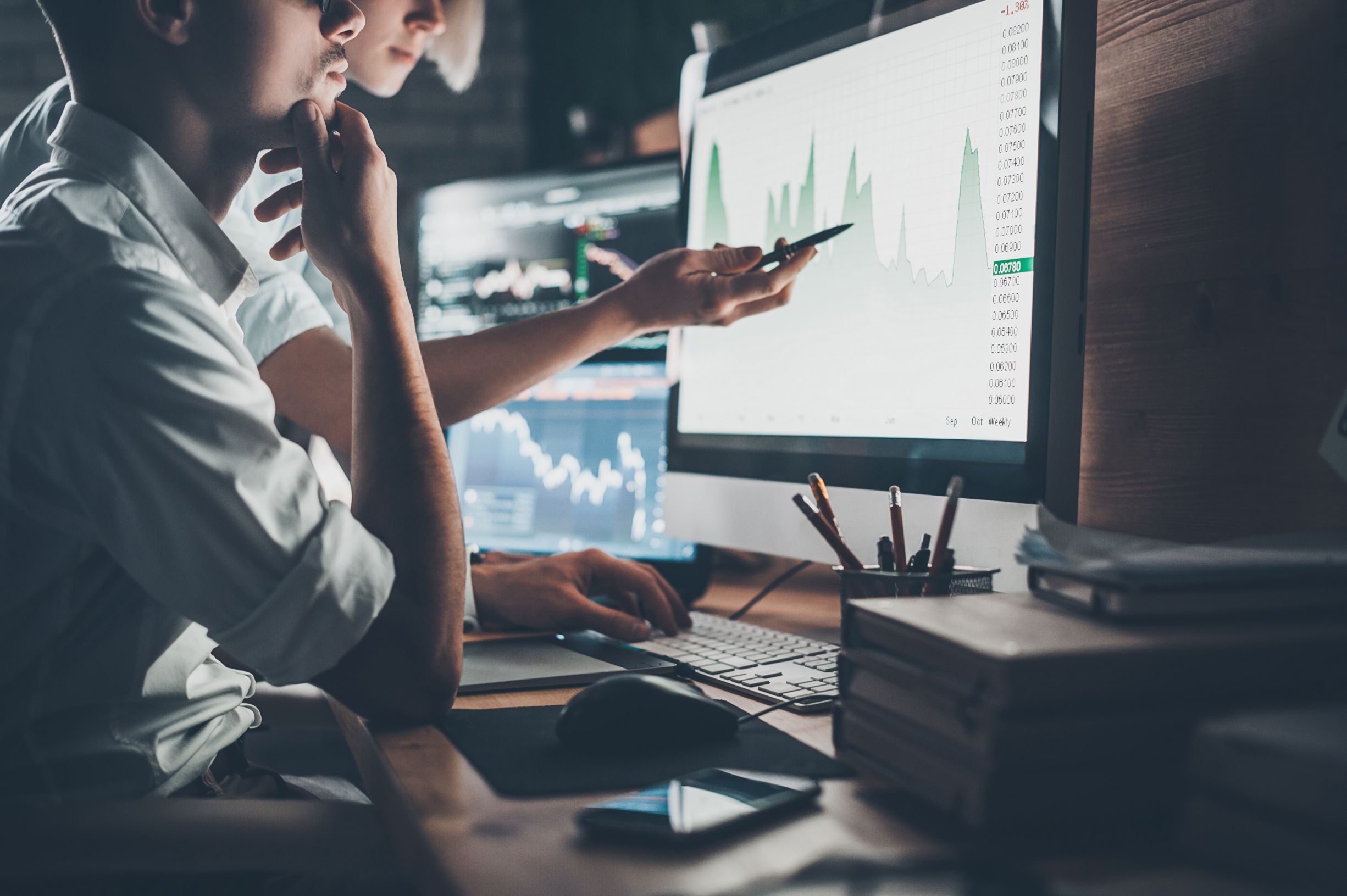 Although the recent coronavirus has already made a global impact on the healthcare industry, it's a great time to prepare for the possibility of the financial markets being hit on a global level. In fact, according to an article from CNN, the virus has already begun to disrupt supply chains and distribution companies across China.
With the world's largest manufacturer and distributor of products facing severe losses, it's time to look at how the Coronavirus has already impacted our markets and how it could impede a business's ability to meet financial obligations.
Why Would A Virus Impact Financial Markets?
Although media outlets may pose financial losses as being directly impacted by the virus, the true impact lies in how the public reacts to the emergence of an outbreak in affected areas.
For example, if the virus began to get out of hand in a specific location of the United States, the likelihood of people staying home to prevent exposure is high. This reduces the demand for consumer goods, energy, and overall production. When this happens, the financial market in the area is impacted.
The longer an industry faces the hardship of lost income, the more difficult it becomes to meet financial obligations like payroll, marketing, and even production for the products that actually are in demand.
Oil Market & General Stocks Impact
This type of impact has already begun to show throughout the oil industry. Recently, the price of crude oil from Saudi Arabia dropped. While this would usually be a good thing for the American market, the cost for local extraction exceeds the benefits of reduced prices and puts many shale oil companies at financial risk.
This risk resulted in a 2,000 point day-drop in the stock market which was the worst loss since 2008.
How Invoice Factoring and Asset-Based Lending can Help
Whether your industry is as large as oil and gas or as personal as apparel and distribution, financial loss is never anything a company looks forward to. In the case of a health crisis where consumers fail to purchase products and your business needs money to fund its expenses, invoice factoring and asset-based lending could be a more dependable route than a bank loan.
Not only can our services get your business the money it needs in a short amount of time, but your business can continue to function as it should without living in the shadow of a financial crisis.
When your business relies on alternative funding over a standard loan:
You are in control of your credit amount
You gain an experienced financial partner
You benefit from no hidden fees
You gain an experienced credit and collection service
Secure Your Financial Future With Goodman Capital Finance
We can't sugarcoat the threat of an epidemic disrupting the local economy. It's a scary thought, but it's always best to have an ace up your sleeve to play if times get tough. Goodman Capital Finance has the alternative funding your business can rely on. Keep your business financially secure no matter the situation through our invoice factoring and asset-based lending services. Contact us today to get the process started.