Smart Ways to Use Asset-Based Loans for Your Business
Posted - June 15, 2020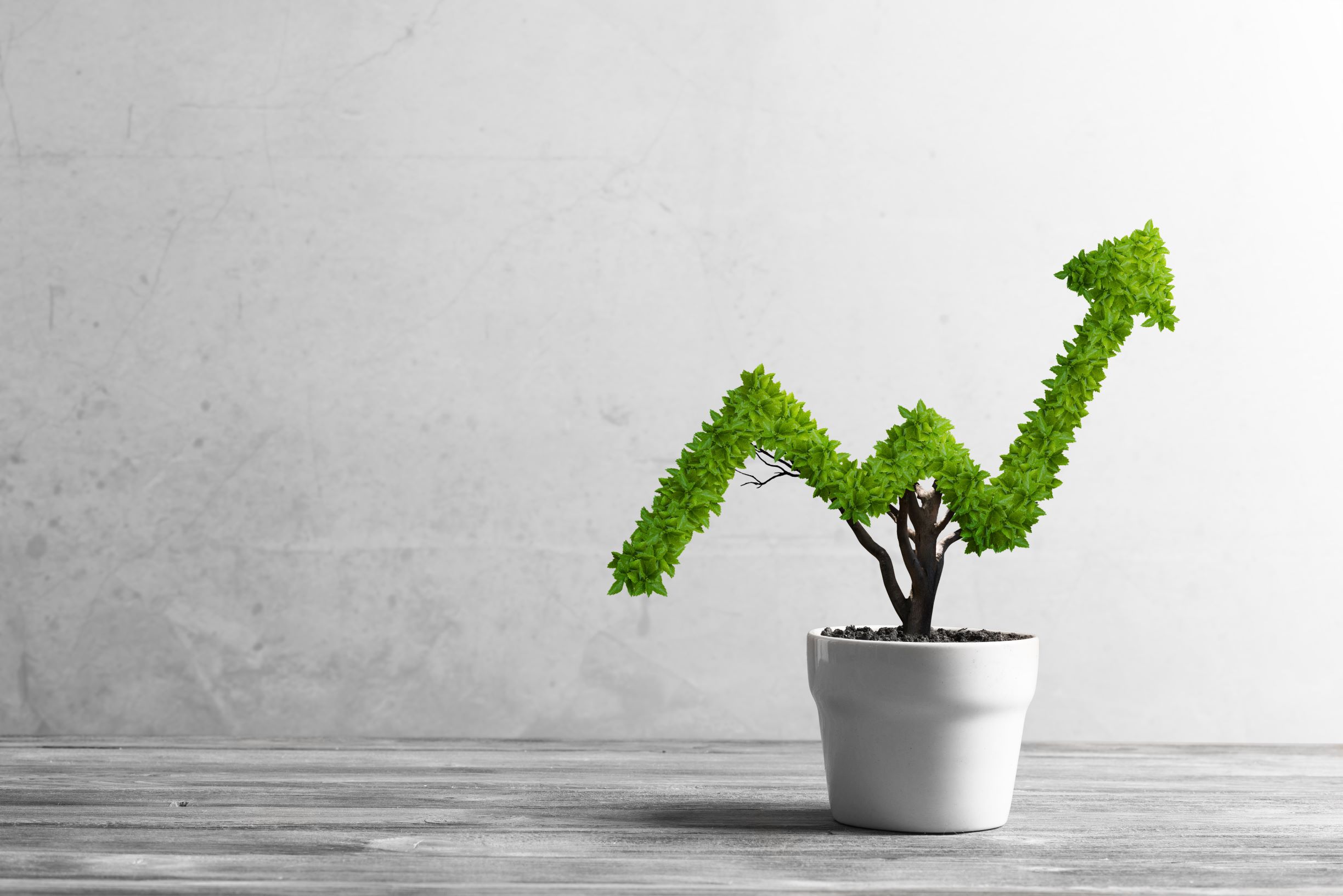 One of the financial solutions we offer to clients at Goodman Capital Finance is an asset-based loan. This allows businesses we work with to utilize their assets as a form of collateral to obtain a loan without having to go through the standard personal loan process.
Asset-based lending is possible for commercial businesses through the use of equipment, accounts receivable, real estate, and more! However, while more cash is always a good thing for a business, it's important to understand the smartest ways to use this cash if your business plans on making some serious moves in its growth.
What Are The General Benefits of an Asset-Based Loan?
Compared to a standard loan, asset-based financing is a great way to create money without having to deal with a lot of hassle. Some of the most common benefits of going with an asset-based loan option include:
Less paperwork than a traditional loan
Quick cash to meet payroll
Flexible repayment terms
Fewer restrictions on how your money is used
Speaking of using your cash-flow to your benefit, here are some of the more savvy ways you can use asset-based financing to get your business ahead in its industry.
Improve Your Capital in an M&A Deal
If you plan on merging your business in the near future, you'll have to prove that your business has a sufficient amount of cash-flow leading up to the deal. Your partner will want to work with a business that has minimal risk and is able to financially hold their own.
Asset-based lending can help put you in this position and improve your capital based completely on the value of your assets, not your direct sales. One of the best aspects of asset-based lending is that it's a revolving line of credit that can be increased as your business grows and thrives.
Help Yourself Through Seasonal Sales
Not every company has year-round success in their industry. Some slow down during winter and summer months, yet still have to pay the bills to keep the lights on at work! Instead of putting your company into large amounts of debt, merely work with the assets you have and let them help your business get through slower seasons through a well-strategized financing plan.
Restructure Your Company Comfortably
Industries change and trends shift. In order to survive, your business needs to be able to move with the ebb and flow of the tides and restructure when necessary. Without consistent cash-flow, restructuring can be an expensive effort that results in a risky small business loan.
Spread your wings comfortably with the help of an asset-based loan. Use your revolving line of credit to:
Hire new employees
Purchase state-of-the-art equipment
Create new services
Purchase new inventory
Create new positions within your company
Repurchase Your Stocks
Stocks are a great way for your business to increase its cash flow while investing in itself. However, repurchasing your company's stock requires money in itself. Use your asset-based lending financing to repurchase stocks and further increase how your business benefits from the funds.
Repurchasing your stocks helps:
Inflate financial metrics for your company
Reduce the cost of capital
Save money because the current stocks are temporarily undervalued
Experience Business Growth Today, With Goodman Capital Finance
Don't spend your time accumulating debt that puts your company at risk. Work with Goodman Capital Finance to discover financial solutions that can help you replenish your cash-flow by maximizing your current assets. We're ready to show you how far your assets can truly take your company. Contact us today to learn more about our asset-based financing opportunities.