Common Mistakes Made in Small Business Loan Applications
Posted - December 16, 2019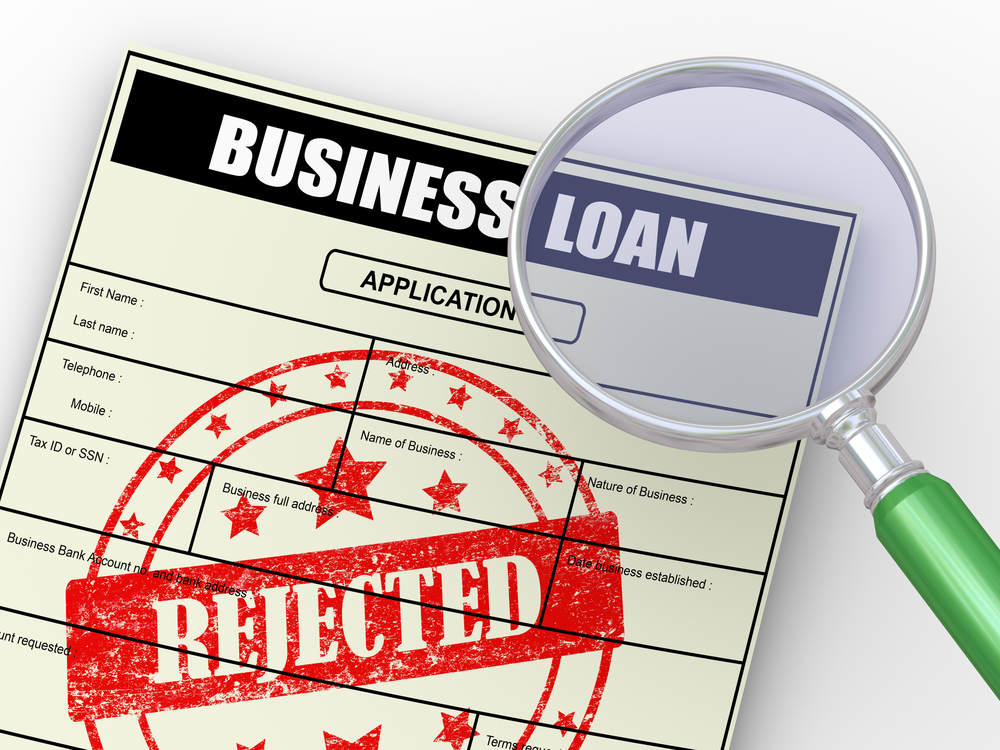 Business loan applications are one of the stepping stones business owners take towards achieving their dreams. While some applicants prove successful, other business owners make mistakes that leave their cash potential dead in the water.
If you've been having cash flow problems and were denied a business loan, here are some of the mistakes that could have been made.
You Sign Loan Applications Before Reading the Fineprint
Signing loan applications without considering the finer details and loan terms may get you the loan, but it could leave you in deeper debt than when you started. High interest rates can sneak up on an unsuspecting business owner, so take the time to work with a financial expert to truly understand what you're getting yourself into.
Incomplete Financial Records
Keeping up-to-date financial records is essential when applying for a loan. Even within the alternative lending spectrum, having your finances in order helps you not only look more legitimate in a lender's eyes, but it can be one of the catalysts to getting your approval off of the ground.
Going into the Loan Without Credit Score Knowledge
With a personal loan, your credit matters. Going in without having this knowledge on your mind could just lead to wasted time. Many small business owners don't understand that even a business has a credit score and go into a loan application blind.
If you already know that your credit record is shaky, there are still funding solutions like invoice factoring that allow you to rely on the credit of your customers when gaining cash for your unpaid AR.
No Collateral
Collateral is important because no financial institution will give you a loan without protection if you default on your payments. For a small business owner that's new to the game, traditional collateral may be hard to offer, and will most likely result in rejection.
However, if your business has been in operation for at least some time and has built up AR or equipment that is deemed valuable, alternative lending options like an asset-based loan could be a viable way to gain the cash you need.
Lack of a Solid Business Plan
Remember, a loan isn't free money that you can spend as you wish. This thought process can easily leave business owners feeling defeated after a rejection. Going into loan applications, a business owner should approach the process with a business plan ready. This should detail:
The type of business they own
How their business could grow within the next few years
How they specifically plan to use loan funds for business growth.
Experience Alternative Lending With Goodman Capital Finance
Not every business owner needs to rely on a bank loan for working capital. At Goodman Capital Finance, we offer alternative lending opportunities that can help small businesses quickly find their footing. With the help of asset-based lending and invoice factoring, our financial experts can quickly get you the cash your business needs in the new year. Contact us today to find out more about our lending services.