Same-Day Factoring for Oilfield Services with Competitive Fees & Advances
Posted - November 5, 2021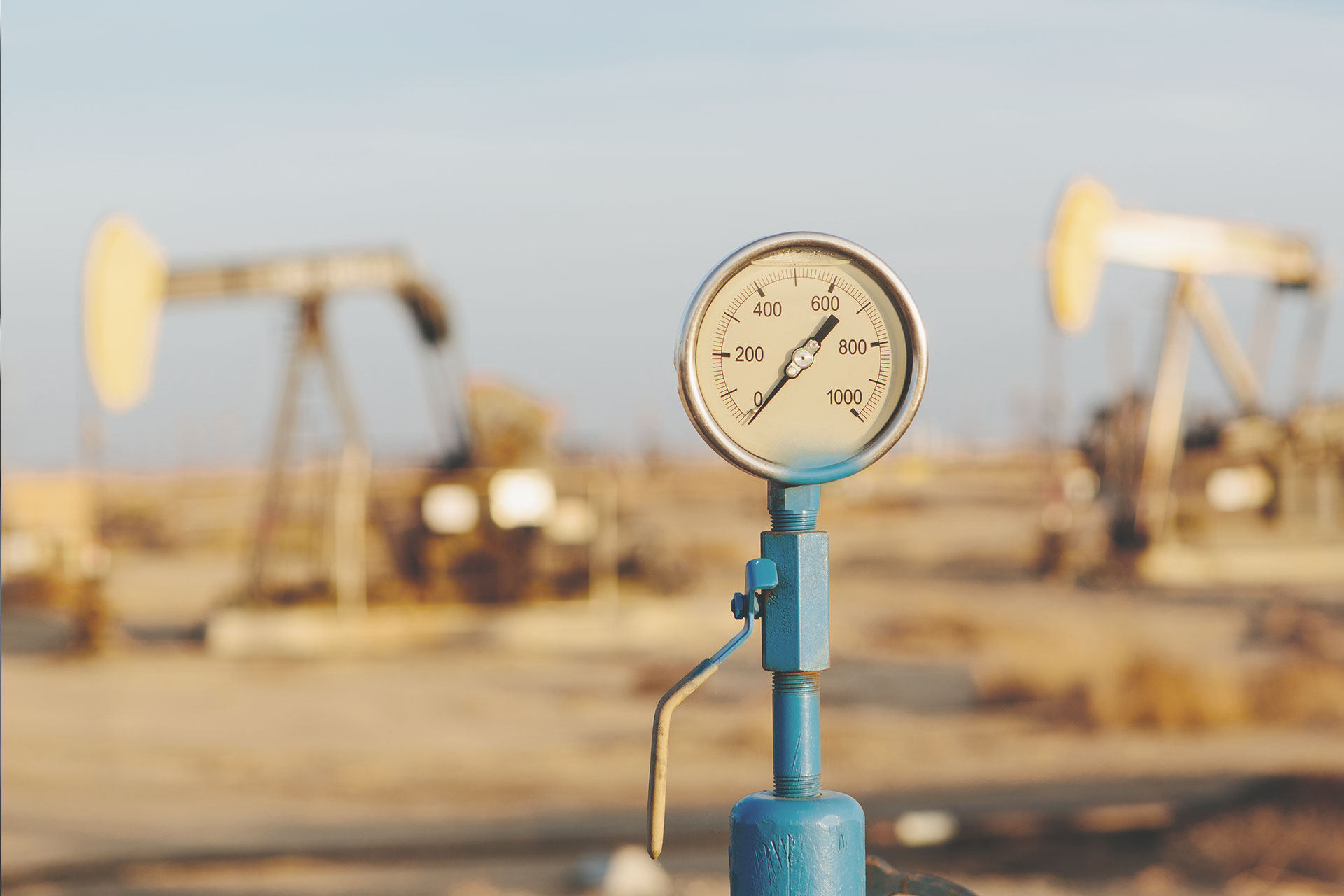 Often, access to working capital is the one challenge standing in the way of faster growth and profitability. Invoice factoring is a common financing tool used by oil and gas industry professionals in order to gain immediate access to working capital needed to sustain and grow a business.
The types of oil field services that often factor invoices with us include: water haulers – roughneck crews – welding and fabrication – torque and testing equipment – riggers – swampers – frac tank builders – heavy haulers – hot-shot delivery – roustabouts – crane operators – oilfield safety services – security services – excavators – equipment installation – service and maintenance – fencing companies – and other oil and gas industry companies.

The list of oilfield services that can unlock working capital using invoice factoring extends to subcontractors and service businesses as well. Examples of oil and gas industry ancillary services that can benefit from factoring invoices include food service companies serving oilfield customers, clean up services, construction companies, and more.
What do oilfield factoring companies do?
Oilfield factoring companies provide financing to oil and gas companies and the businesses that serve the oilfield, gas, and energy industry through invoice factoring. It's a debt free financing tool that lets oil and gas companies access money tied up in unpaid customer receivables, without waiting for customers to pay.
Invoice factoring offers advantages for businesses that serve the oil and gas industry compared to other forms of financing. First, it's a debt free form of financing. There's no collateral required beyond the invoice factored, and no credit check on your business, since this financing depends on the creditworthiness of your customers.
Second, it's fast. Bank loans and even drawing on a bank line of credit could take anywhere from a few days to a few months. Get approved to factor invoices, and then when you do want to leverage this financing tool, you simply submit the invoice you want to factor, and it's funded on the same day.
Third, it's not a scramble. You don't have to go back to investors or your board of directors and ask for more money, you don't have to tap your personal savings or credit cards, and you don't have to rack up big interest on your company's cards.
Plus, it enables you to project cash flow and keep cash flow more consistent, so that you have money on hand to meet payroll and operating expenses. This is a huge deal since not being able to meet payroll could mean you have to pass on a big contract or wait to take on new business.
Invoice factoring for oilfield services with same day advances and competitive rates
If you are looking for an oilfield factoring company that will go the extra mile for you, look no further. Factor oilfield invoices with Goodman Capital and get paid the same day!
There's no scenario where you apply for some type of financing and hope that you have to wait days or weeks to get answers and unlock working capital. Invoice factoring can put money back into your business on the same day you factor an invoice, and you can factor an invoice as soon as it is generated.
We offer competitive factoring fees and advances. In addition, we want to work with you to tailor a factoring program so that it best meets the needs of your business, instead of putting you into a one-size-fits-all contract.
You'll stay in control, you can factor only when you choose, and we won't tack on hidden fees that jack up the cost of factoring. In most cases, the factoring fee will be your "all-in" cost of financing. Plus, there are no costs to apply to factor invoices – we handle the administrative fees and due diligence so that we can get you approved and factoring invoices in a matter of just a few days (or even faster).
How the invoice factoring process works for oilfield services and gas companies
The factoring process involves three parties: the oilfield factoring company (that's us), the oil or gas industry business (that's you), and your customer. The process is fairly simple, and starts with your application.
Apply to factor invoices
This is the lengthiest part of the factoring process. While bank financing processes take weeks (or months), getting approved to factor receivables generally occurs within a couple of business days. We determine and offer a factoring proposal based on your company's average monthly sales and customer base. Once approved, you can start unlocking working capital and speed up cash flow immediately by factoring invoices.
Factor invoices
Because the application process has been completed, we're ready to fund your factored invoices the same day you submit them.
Put working capital to work running and growing your business
Businesses that work in the oil and gas industry enjoy several benefits when cash flow is not an issue. Having access to working capital gives you the ability to take on new customers more quickly, serve bigger accounts, beat your competitors to new opportunities, and even save money by taking advantage of your vendor's quick pay and cash discounts.
There's no risk or obligation to apply. Apply online or contact us at (877) 446-6362 and find out how much working capital you could unlock by factoring invoices instead of chasing customer payments.