Get Through the Summer Slump with Invoice Factoring
Posted - July 30, 2019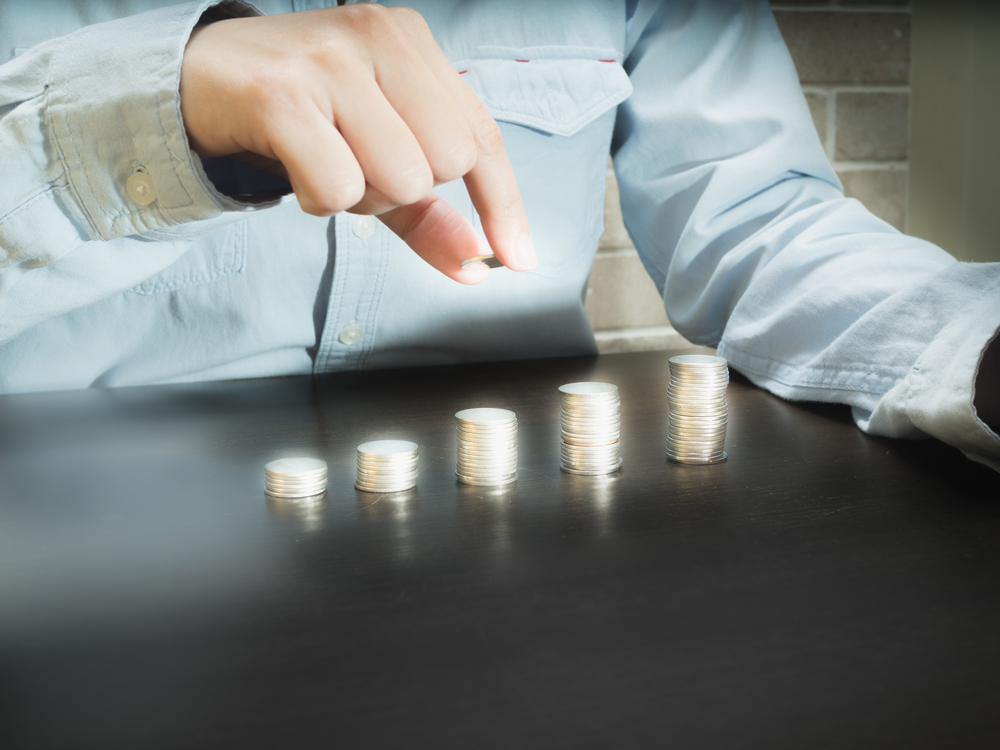 Invoice factoring is an important financial move a business can make during this time of the year. For most people, the summer is a season full of fun, vacations and free time. Some industries even find themselves thriving while others find the season can create cash flow problems.
At Goodman Capital Finance, we don't believe that any business should go through a seasonal slump. However, if you find some of these issues dragging down your bottom line, we have just the financial solution to keep your cash flow positive.
Reasons Cash Flow Can Trickle in the Summer
No matter your industry, cash flow problems can become an issue when employees and clients enter the mix. For several businesses, summer usually results in:
Fewer Calls;
Unpaid Invoices;
Employee and Client Time Off;
Overall Less Activity in the Workplace.
All of these issues slow down the productivity of your business and can quickly leave your company in need of cash to keep payroll up-to-date and general operations functioning normally. Here are some ways you can mitigate these problems while still allowing your employees and clients their much needed time off.
Send Your Invoices Out on Time
For industries like business services, distributors, and manufacturers, invoice payments are even more important during the summer. When you do provide services to a client, it's recommended that you send the invoice out as soon as possible (usually within a week of services being rendered).
Putting the payment at the forefront of everyone's mind will help encourage the prompt collection of your invoices. While this is the ideal solution, you should always be prepared for late payments with a backup plan.
Have a Financial Backup Plan
Sure, your business' dry season won't last forever. But until then, you'll still be incurring costs while your business runs. Even for small businesses, there are several short-term lending solutions that can help keep a company in the black through a line of credit.
While loans and other alternative lending methods may seem like a great option, we realize that not all businesses have the financial cushion to create further debt for themselves in the off-season.
Be Prepared with Accounts Receivable Factoring
Even if you can't afford to take out a new business loan, you will still need a solution for the time being. Don't let the seasonal lag create cash flow issues; use invoice factoring to prevent further financial problems.
How Does Invoice Factoring Work?
Instead of adding to your business' debt load, turn to invoice factoring to help earn a profit on slow-paying invoices. This is a process that won't cost you more than a minimal fee to a factoring company. Once we have your invoice, you get paid a majority of the money owed to you.
After we've received your client's payment, we'll pay you the remaining balance, minus the factoring fee.
Work with Goodman Capital Finance for Invoice Factoring Solutions that Keep Your Business Moving
Goodman Capital Finance has been a staple in Dallas specialty lenders since 1972. We have the experience and solutions to help your business earn cash off of unpaid invoices through factoring and asset-based lending.
If your business has slowed down this summer and invoices aren't getting paid, let Goodman Capital Finance help! Contact us today to get the cash flow of your business moving in the right direction.