How Alternative Lending Keeps the Holidays Merry and Bright
Posted - November 18, 2019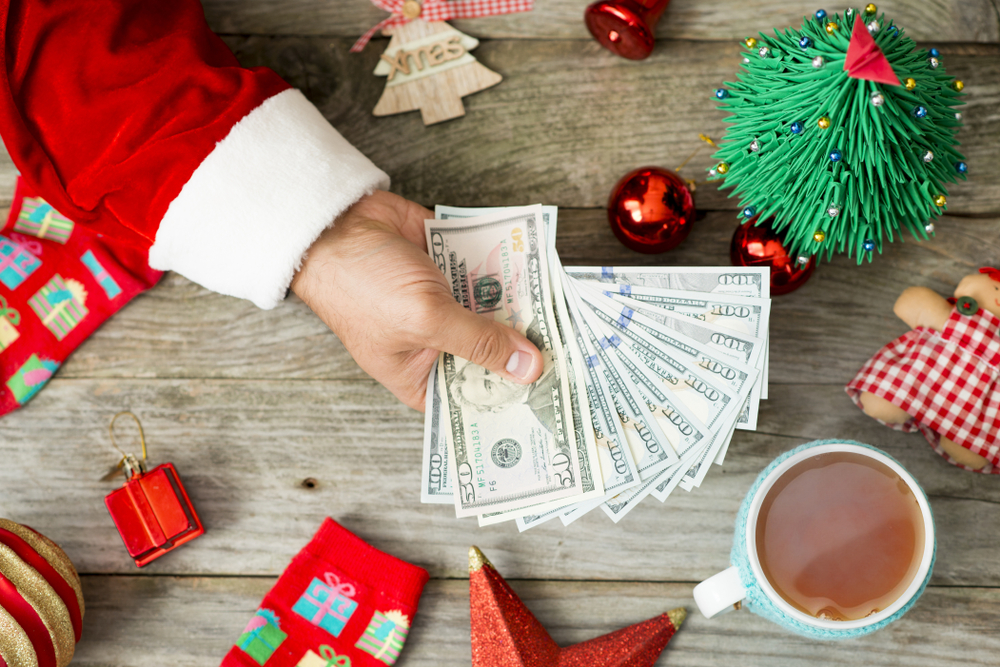 Alternative lending is an easy way to cap off the year in comfort. The holidays are officially here and from staffing to manufacturing, businesses all around are in need of a cash cushion as year-end responsibilities arise.
If you're a new business owner, you may be in for a surprise at how the budget seems to run thin at this time of the year. Here's why and how Goodman Capital Finance can help you stay competitive.
Cover Your Payroll and Bonuses with Alternative Lending Options
Payroll is something that all industries we serve have to stay on top of. Aside from making sure employees get paid on time, there are other bonus expenses that can add up during the holidays.
Holiday bonuses, parties, and gifts given to employees are additions that quickly turn against a budget without the extra funds available.
Some Industries Slow Down at Year's End
We've mentioned before that the summertime blues are an issue for some industries. This dip in income also occurs for businesses outside of the consumer goods and manufacturing sectors.
It's important to predict when business may slow down because regardless of the time of year, your financial responsibilities aren't going away. When you find that you're struggling to make ends meet for the New Year, it's time to call in the financial professionals for help with expanding your budget.
Seasonal Operations Cost Extra Cash!
Even if your business is booming during the holiday rush, the chances are, you're going to need some extra help. Whether you add on hours for current employees or hire seasonal workers, you're going to need room in the budget.
Funding solutions like invoice factoring can provide your business with the money it needs to keep productivity high without adding to your business' debt.
More Demand = More Supply From Your Business
It's simple economics, the more your business is in demand, the more your equipment and staff are going to have to work. Running anything overtime costs money, and you don't want to find yourself short if you're in one of the industries where demand is high during the holidays.
Use Your Assets to Get the Financing You Need
Take control this holiday season by using what you've already got as collateral for financing. Invoice factoring and asset-based lending are two of the key services we offer that help businesses remain affluent when holiday budgets outweigh the annual plan.
There are several advantages to each funding solution, but the biggest one is, that even with low or no credit, your business could be a candidate for our services.
All that's required is an application process, your accounts receivable, and balance sheet assets. Combined with the help of a financial expert, your business could be well on its way to thriving this holiday season.
Work With Goodman Capital Finance for Successful Alternative Lending
Alternative lending helps many businesses in Dallas, Texas keep the cash flowing during the holiday rush. The invoice factoring and asset-based funding solutions from Goodman Capital Finance benefit most industries and we are ready to give your budget a boost! Contact us today to learn more about our alternative lending options and how to get started!