5 Things Holding You Back From a Loan & How Invoice Factoring can Help
Posted - January 29, 2021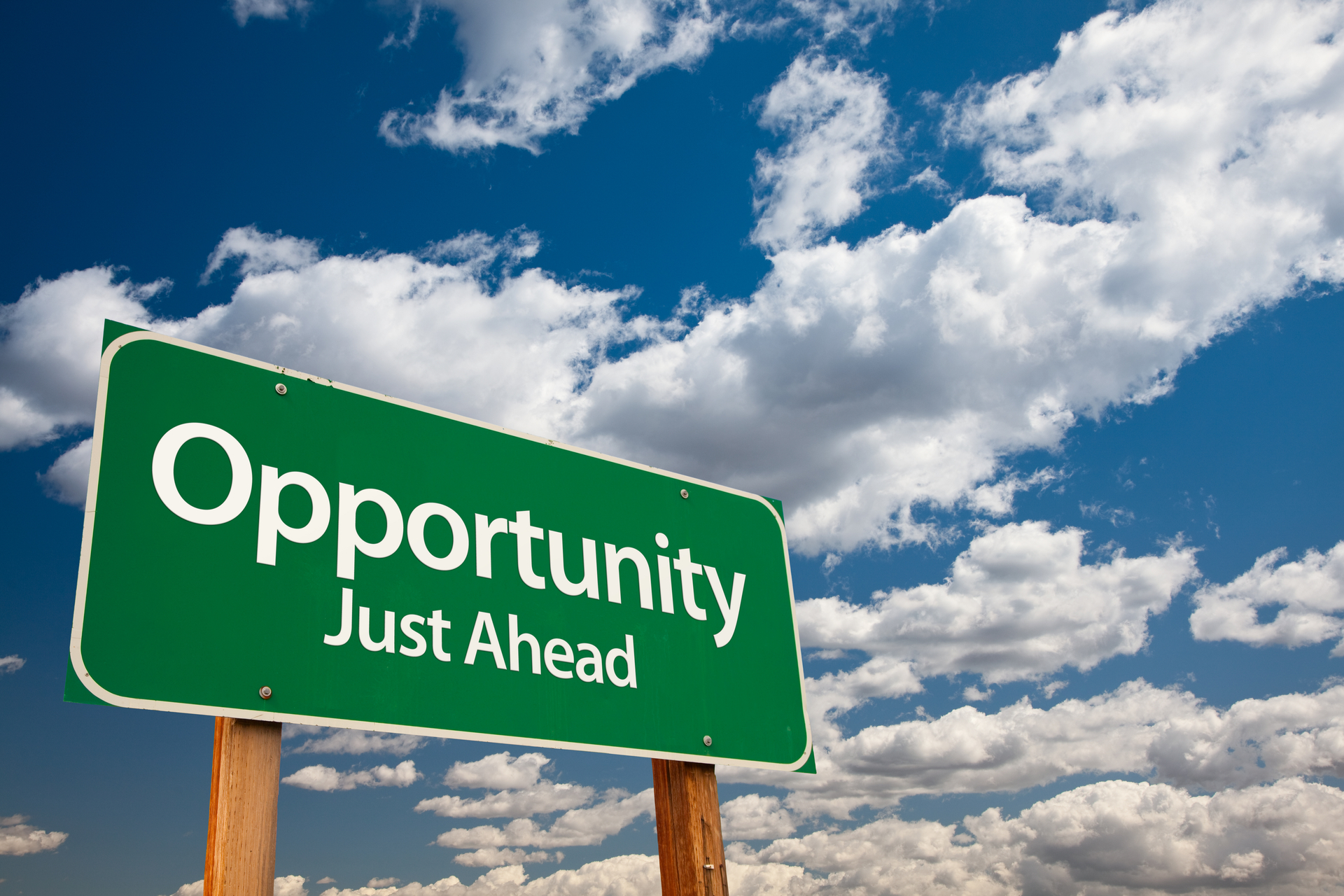 Business owners may be mentally ready to expand their businesses, but they may not have the necessary finances to make a move. Many budding entrepreneurs turn to large banks and other financial institutions for a personal loan to help get their dreams off the ground.
Unfortunately, many small businesses and new owners are turned down for a standard loan for a variety of reasons. Here is our look at five of the most common things that could hold you back from a business loan and how alternative lenders can help you eliminate expensive traditions and pave the way for your business' success through invoice factoring.
1.  Your Personal and Business Credit
It's a fact that the success of a personal or business loan from a bank relies on the borrower's credit history. If your credit history is poor or non-existent, this is one of the biggest reasons why large banks would not be able to step in and provide a traditional loan or line of credit.
2.  Your Business Has Minimal Cash Flow
Unpaid invoices mean that your business is consistently losing money. Aside from your creditworthiness, your business' cash flow is one of the first things a lender will look at. If you don't have the cash coming in to settle your debts, you're likely going to be denied your loan.
3.  Too Many Loan Applications
Loan applications will follow you around and eventually add up. If a lender sees that you have several pending applications, this is a red flag to them that your credit has taken a hit and you are likely going to have trouble paying off a substantial loan.
4.  You Don't Have Financial Experts on Your Side
If you don't have a financial specialist in your company or a certified financial advisor, you won't have the knowledge on your side to make sound financial decisions when it comes to obtaining funds.
A financial expert will be able to tell you the truth about your finances and guide you in the right direction that helps you meet your business goals.
5.  You've Lost the Flair of Your Pitch
When a business is eager to expand, they will typically have a pitch to present to lenders with the hope that their excitement will lead to a positive response. Unfortunately, after a slew of rejections, some people may be unable to keep the energy of their pitch alive, and come off as a business owner who could take or leave any financial opportunities granted to them.
Fortunately, not all financial institutions will judge you on the excitement of your pitch or even your business' credit. Find out how this could benefit your efforts!
How Can Invoice Factoring Help Your Business Move Forward?
While most business owners may give up after being told "no" by standard lenders, Goodman Capital Finance is here to give you the "yes" you need. Alternative financing may not be the first option you  have in mind for growing your business, but it's definitely one of the easiest ways to go regardless of your credit or cash flow.
One of our prime services is invoice factoring. This solution helps bring in necessary cash without the trouble of credit checks (on your end) and minimal assets. All you have to do is review your past due invoices with our financial specialists, and for a small fee, we will help you select the most appropriate invoices, buy them off of you, and grant you up to 90 percent of the funds you are owed.
Invoice factoring allows you to use  the cash in any way you see fit. This alternative funding solution is a great way for a budding business to build up cash, purchase greater assets and begin a rotating line of credit through asset-based loans.
Step into Financial Opportunity with Goodman Capital Finance
If you're ready for your business to expand, Goodman Capital Finance is here to help. We are an experienced team of alternative lenders, who understand how to work with any business owner's financial situation and make it a profitable one.
If you have invoices that have gone unpaid for months or think your assets could benefit your business as collateral, we want to hear from you. Contact us today to learn more about our services.