Why Purchase Orders and Invoices Shouldn't Be Confused in the Factoring Process
Posted - July 17, 2020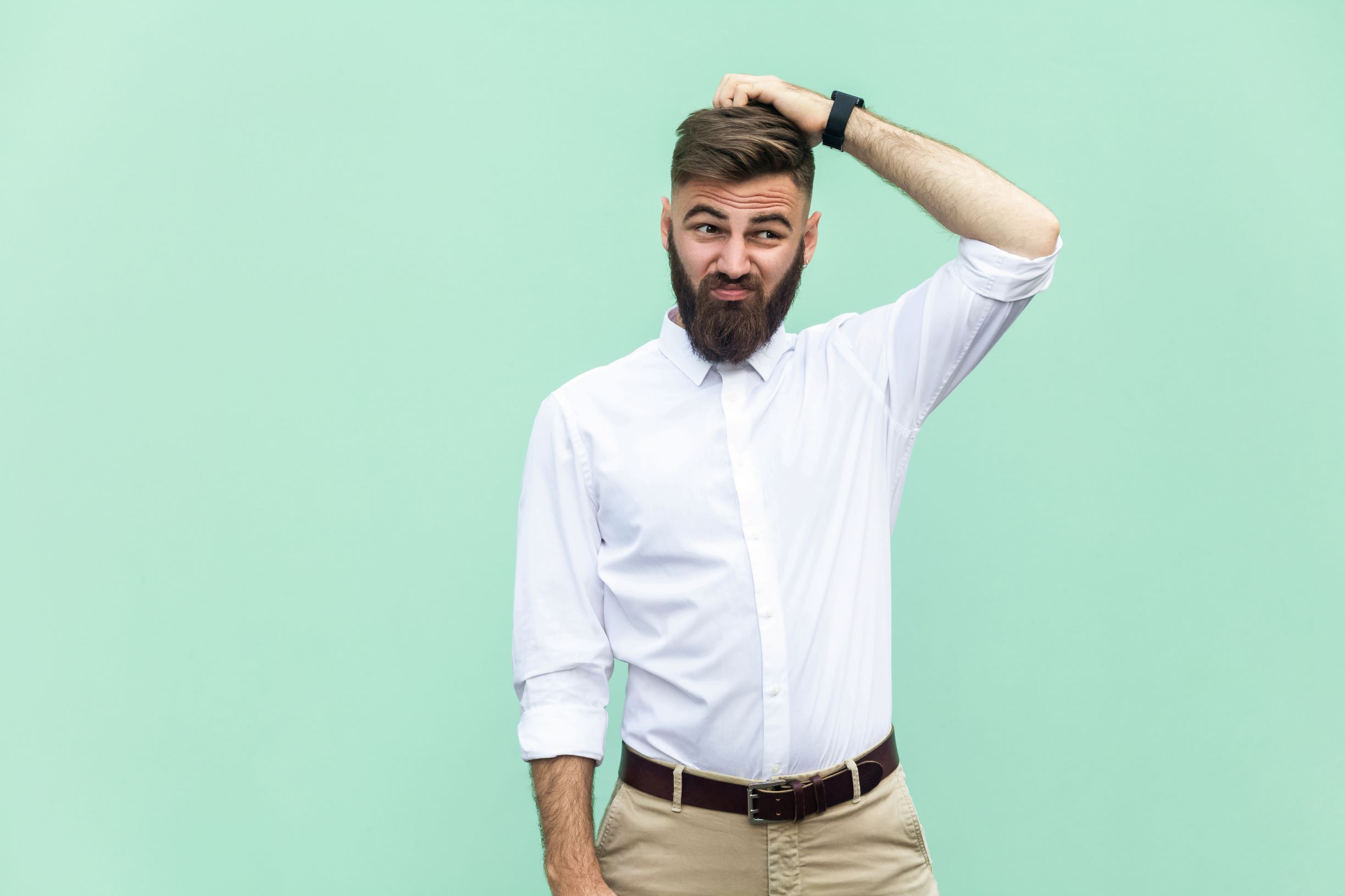 Invoice factoring is a great way for a business to increase its cash flow without taking on any further debt. Through unpaid invoices and the help of a factoring company, a brand can push forward with the production of new products, new equipment purchases, and more!
However, for some businesses, invoice factoring may be a newer approach to growing the company funds. Between digging through purchase orders and invoices, mistakes can easily be made. Don't get confused and let your money go down the drain because of simple mistakes. Here's a look at purchase orders, invoices, and what specifically makes them different in the world of factoring.
Differences Between Purchase Orders and Invoices
Purchase orders are a document that a buyer presents to a seller detailing:
The item they wish to purchase
Order specifics
The date of the order
Terms and conditions of the purchase order
The main purpose of a purchase order is to present the seller with the expectations that a buyer has for the purchase. It's considered the official request that a vendor should use when determining how to fulfill the purchase.
This is not an official assurance of payment or a contract. In order for the purchase to be binding, both parties must sign a contract prior to order fulfillment.
What Are Invoices?
An invoice is the exact opposite of a purchase order. It's not only sent from the vendor to the buyer, but it also covers debt rather than the request of a purchase order. The invoice is proof that the vendor-supplied the goods to a buyer and details how much is owed for the service.
While purchase orders are important to a buyer, a seller must keep track of unpaid invoices. Invoices are proof of money owed to a company, and the longer they go unpaid, the deeper the cash-flow problem gets for a vendor.
Can They Both Be Used in Factoring?
There are financing options for each document throughout all industries, however, only invoices can be used in invoice factoring.  A purchase order finance is an advance on an order that goes directly to a vendor's supplier to ensure they can provide enough product for the order.  Once the order has been fulfilled and an invoice is generated, Goodman Capital Finance would advance against the receivable and payoff the monies that the Purchase Order company provided.
Keep Your Cash Flow With Invoice Factoring
For full financial freedom, prevent your invoices from running 30, 60, and even 90 days late. Work with a factoring company that helps you determine which customers to factor based upon their credit rating and get the money you need, fast. Use it when and how you need to because even if it hasn't been paid, it's your money and you deserve it now!
Turn Your Unpaid Invoices Into Cash With Goodman Capital Finance
At Goodman Capital Finance we make our financial services available to businesses in need of cash, now. We are aligned with multiple Purchase Order lenders to help make the process simple.   Let us help you make your unpaid invoices work for you through our simple invoice factoring process. Contact us today to find out which of your clients are the best option for factoring. We're ready to help your forge ahead in your industry.