When is the Best Time to Start Asset-Based Lending for Your Business?
Posted - October 15, 2020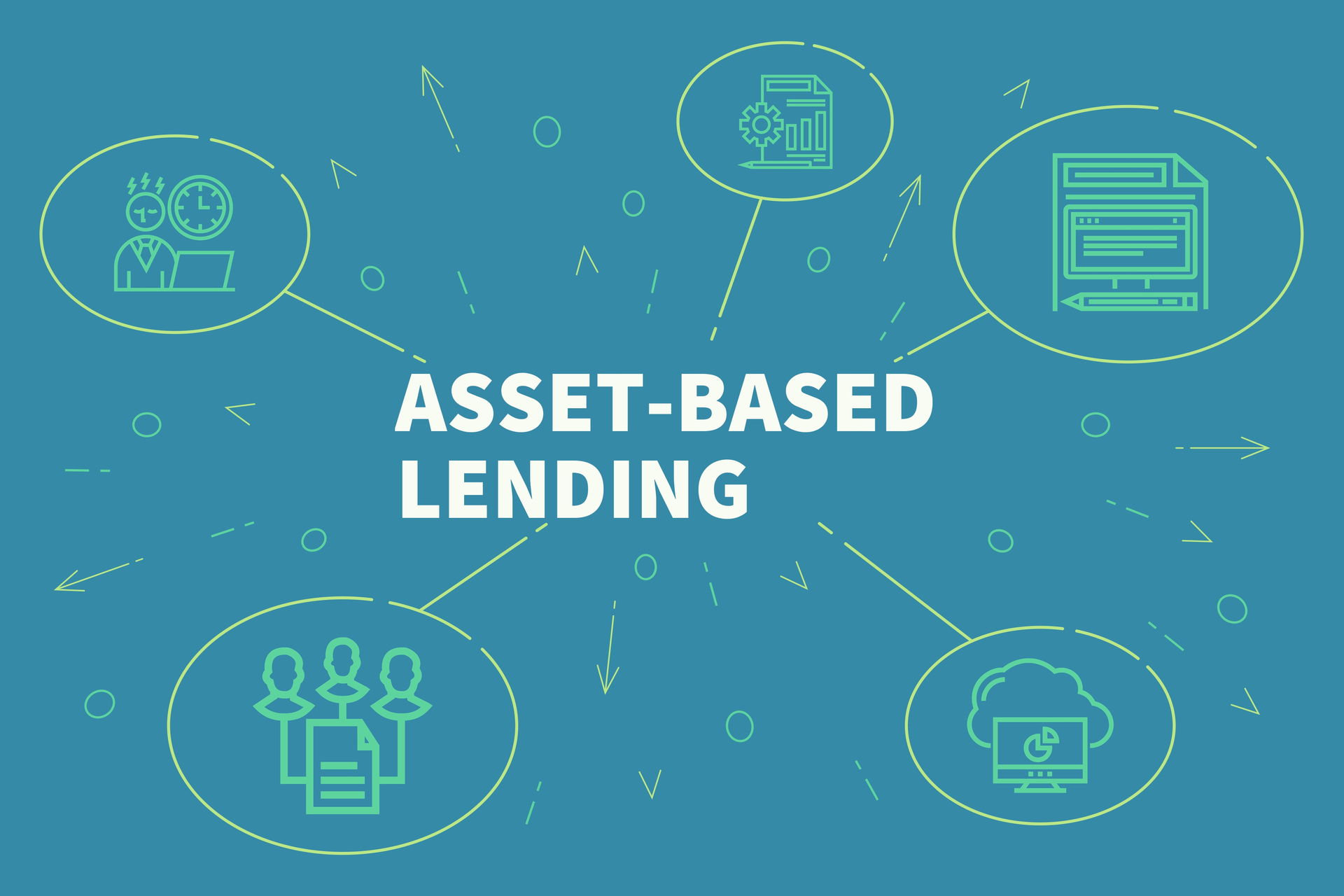 Asset-based lending is an excellent opportunity for a business to use existing assets like accounts receivable and inventory as leverage to obtain a revolving line of credit for future ventures. Not every small business is in the position to apply for a standard loan, so this financial route is often a feasible financing solution that comes with little risk.
However, coming into new finances is something that a business should always approach with the proper preparation. Here are some tips for planning ahead and truly understanding when the best time is for your business to start considering asset-based financing.
Don't Wait Until You Can't Make Ends Meet
Waiting until payroll is missed or when your small business is on the verge of bankruptcy is never the time to start thinking about alternative funding. By that time, not only are several standard avenues closed to your business, but even invoice factoring and asset-based lending could be a challenge as you rush to recover documents for your lender.
The best time to apply for asset-based financing is when your business is performing well and you have the luxury of taking a strategic approach to alternative lending. Working capital should be used to expand your business and push it past its current standing. If you're using the cash you create to bail yourself out without making any changes, you'll find yourself in a cycle of stress that will ultimately lead to your brand's downfall.
Starting a Loan Too Early can Be Problematic
This isn't to say that you should just apply for an asset-based loan for the sake of more money. Without a plan for how you'll utilize the funds, it's very easy to start spending on immediate or unnecessary items, rather than what it was you needed the money for.
Once again, plan ahead and figure out how much funding you can achieve, where you need to put your funds into your business, and how said placement will keep your business thriving in the long-term.
How Does Your Accounts Receivable Look?
In situations where accounts receivable has fallen behind, invoice factoring is an excellent way to boost your cash flow while fighting against factors that could shut a business down. However, if your accounts receivable is in good standing and you have funds smoothly moving in and out of your business, this can be a healthy asset to put towards asset-based lending.
The best rule of thumb to remember with regard to asset-based financing is, the greater value your assets used as collateral are, the more your business stands to gain through this form of alternative financing.
Have You Recently Acquired Updated Assets?
Speaking of the value of assets, if you've recently acquired improved assets like equipment or further real estate, now is a great time to consider asset-based financing. Earn more revolving credit now, continue growing your business, and watch your credit line increase over time! Start making informed financial decisions now to set your business up for smooth expansions throughout its lifetime.
Prepare Your Business for Success with Goodman Capital Finance
If your  business is ready to take the next steps into a higher financial tier, Goodman Capital Finance is ready to help. Our asset-based loan process puts you in control and doesn't leave you waiting for funds to hit your account.
Experience fast, guaranteed funding solutions at your business' maximum borrowing capacity. Contact us today to get the process started or to learn more about asset-based lending for your needs.