Top Mistakes Businesses Make When Borrowing Funds
Posted - November 30, 2020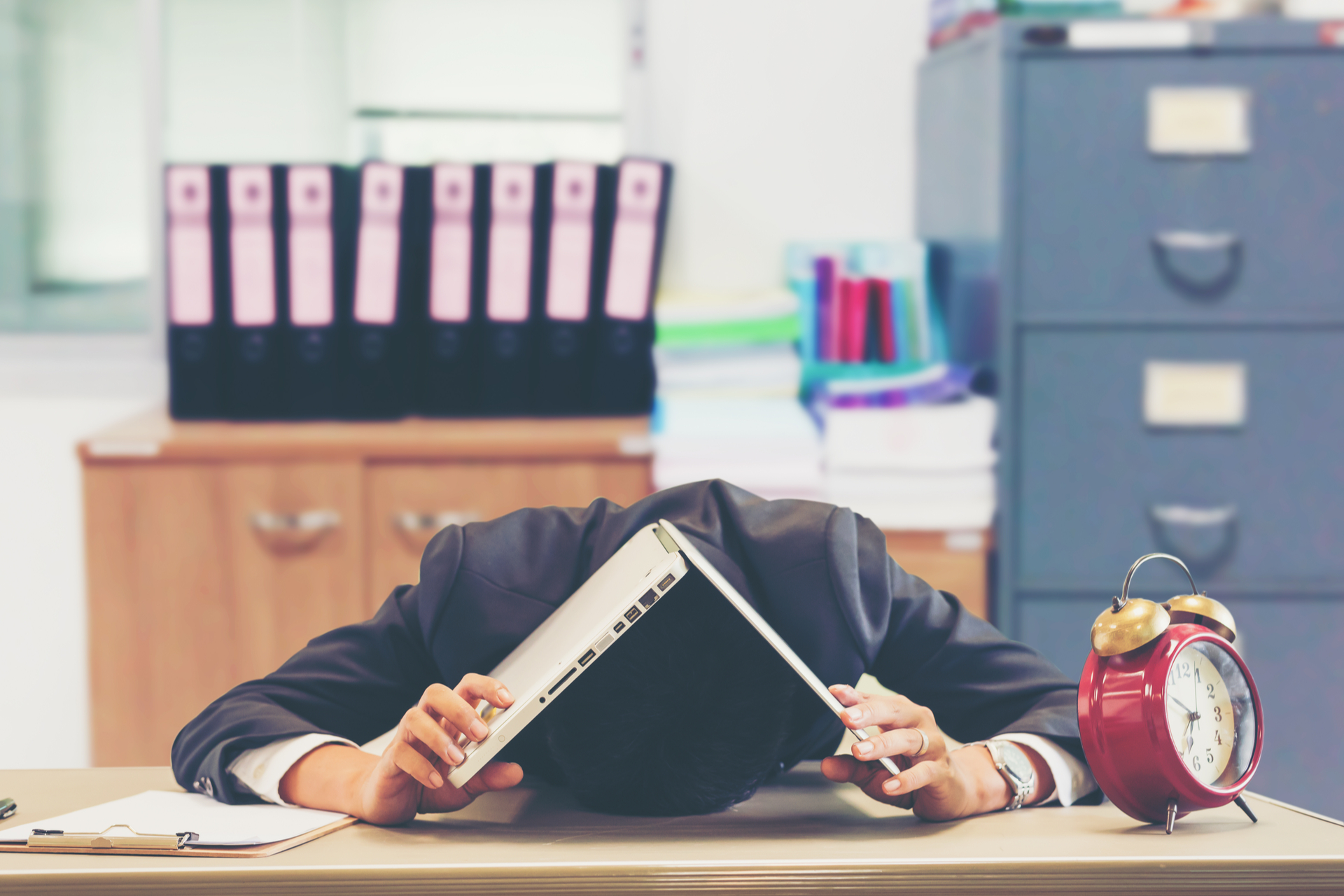 No matter the age of a business, capital is necessary when forging forward within an industry. Sometimes, third party help is the only way to acquire the excess funds a business needs for growth.
While borrowing money from a financial institution via a loan may seem like a great idea when you need the money, there are several mistakes one can make in the process that lead to the financial downfall of the business. This should never be the outcome of your funding efforts.
Here is a look at some of the top mistakes that businesses make when borrowing money and how invoice factoring and asset-based lending could be the ticket out of fatal financial error.
You Don't Have a Plan for Your Funds
One of the biggest mistakes borrowers make is borrowing money without a plan! Before starting any application, it's essential to create a list of goals and a business strategy that help shed light on your financial needs.
Without a definite problem to solve, a loan can quickly become the problem as your business ends up having to pay it back, while most likely spending the money in all of the wrong areas.
In short, not having a plan can create a spiral effect of lending, debt, and little growth due to constant repayment.
Paying Back a Loan Too Fast
Yes, if you decide to take on debt, it's a good idea to pay it back. However, paying it back too quickly without excess funds as a cushion can leave you in the debt you started with; or worse!
Before you take out a loan, review your current client invoices. How many of them are regularly paid? How many unpaid invoices have you been sitting on for 30, 60, or 90 days? if you aren't efficiently bringing in funds to your business, taking out a traditional loan with the hopes of paying it back quickly may not be the most effective option for you.
What are your options if you find that unpaid invoices are holding you back? We'll jump into those details shortly!
Failing to Read the Fine Print
Loans usually come with details that an anxious borrower may miss in their contract. This can end up costing a business a lot of money in fees or overly-high interest rates.
At Goodman Capital Finance, we offer alternative financing solutions that are contract-free, and have zero hidden fees. We don't sneak in the fine print because we know that helping small businesses get ahead shouldn't be a financial bait and switch.
Forgetting That Alternative Financing Could Be for You!
Personal loans aren't the only way to earn the funds you need. Our alternative financing options through invoice factoring and asset-based loans can help you increase cash-flow without digging up any debt.
With invoice factoring services, we can help you take advantage of unpaid invoices and bring in 90 percent of each invoice to your bank account. No hassle, no stress, just a minimal fee, and letting our professionals do the heavy lifting.
Our asset-based financing option can create a revolving line of credit for your business that grows with the assets you put up as collateral. Your line of credit is directly tied to your assets and prevents your business from taking on any further debt.
With alternative funding, you can easily avoid all of these borrowing mistakes by investing in yourself and not borrowing in the first place!
Secure Funds Comfortably With Goodman Capital Financing
Goodman Capital Financing is a firm of financial experts that specialize in alternative financing services. Through our invoice factoring and asset-based financing services, businesses from various industries have been able to grow without looming debt casting a shadow over their efforts.
If your business is ready to earn more funds for future growth, we're ready to help. Contact us today to learn more about our services.