Small Business Funding Beyond PPP Loans
Posted - September 30, 2020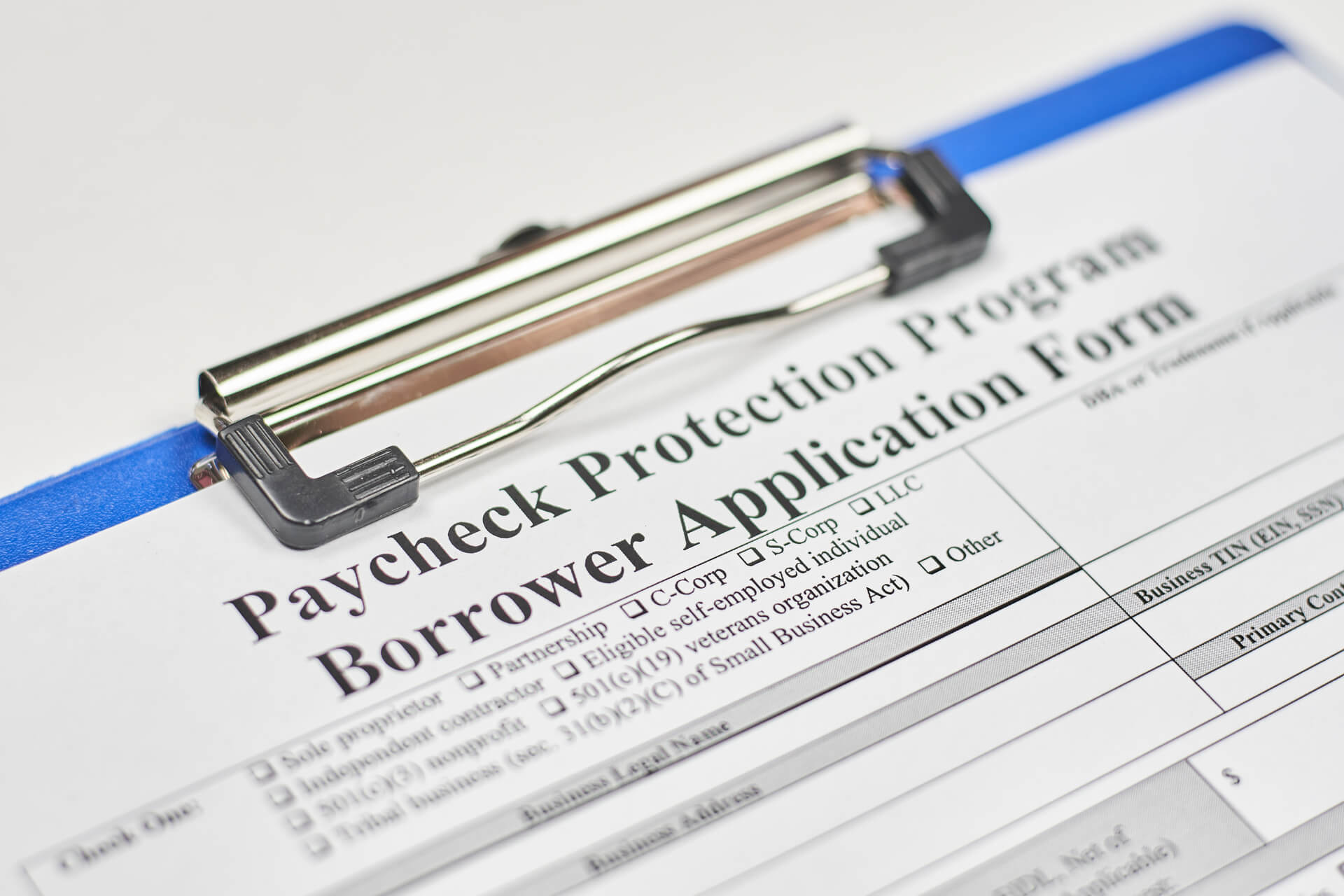 Since the financial disaster caused by COVID-19 hit the nation, many small businesses have had to rely on the government for financial assistance to keep their doors open. One of the biggest ways that the government helped small business owners was through the Paycheck Protection Program (PPP).
The PPP was designed as an incentive to have owners keep staff on their payroll. The key incentive was, a business would benefit from the loan and not have to pay it back if:
Funds were spent based on loan terms
A specific amount of staff stayed on the business' payroll
During the earlier days of the Pandemic, PPP loans were a lifesaver for budding businesses around the nation. However as of June 30th, PPP funds began to run dry and small businesses were no longer entitled to their benefits.
What Difficulties Do Small Businesses Face Now?
Months after the final loans have paid out, business owners now have to face the facts that saving their business is all in their hands now. From meeting payroll, to efficient marketing that gets shoppers back through their doors, the funding now relies on them.
Some businesses may opt to take on further debt in the form of a personal loan through their bank. However, taking on further debt in an environment that was driven by "debt-free" financial aid may not be the wisest choice for a business that is struggling to make ends meet.
Plus, many businesses that relied on PPP loans did so because their current creditworthiness wasn't enough to merit an application for other types of financing.
Debt-Free Financing is Available
Although times may feel bleak with the cancellation of PPP loans, there are still financial solutions available to business owners that don't involve racking up more debt and the stress of paying it off.
At Goodman Capital Finance, our livelihood is centered on helping businesses throughout all industries increase cash flow comfortably, using resources that are already readily available through their business.
Invoice Factoring
One of our most popular services is invoice factoring. Even before the Pandemic, businesses could easily find themselves in a struggle when customers didn't pay invoices on time.
When a service is provided, no business should have to wait 30 to 90 days to receive payment. Money is essential to progress, so each unpaid invoice becomes becomes critical to the overall cash flow of a business and can impede their potential growth.
Our invoice factoring services allow your business to cash in on its unpaid invoices. For a nominal fee, we'll accept your unpaid invoices, pay you up to 90 percent of what's due, then focus on collecting the accounts to provide a more consistent cash flow stream for your business.
Invoice factoring is simple, stress-free, and above all, a financial solution that doesn't involve digging your business deeper into the hole.
Asset-Based Lending
Asset-based loans are also another way to grow finances without increasing debt. Our financial team can help you use business features like AR, equipment, and inventory as collateral for a revolving line of credit.
The best part about this is, you are in control of how much credit you receive, and as your business grows, so do the funds granted.
Operate Comfortably After PPP Funds Run Dry With Goodman Capital Finance
If you're ready to move beyond PPP loans and build your financial credibility without the added stress, Goodman Capital Finance is here to help. Contact us today to learn more about our financial services and to get the process started.