Key Ways Invoice Factoring Benefits Your Apparel Company
Posted - January 31, 2020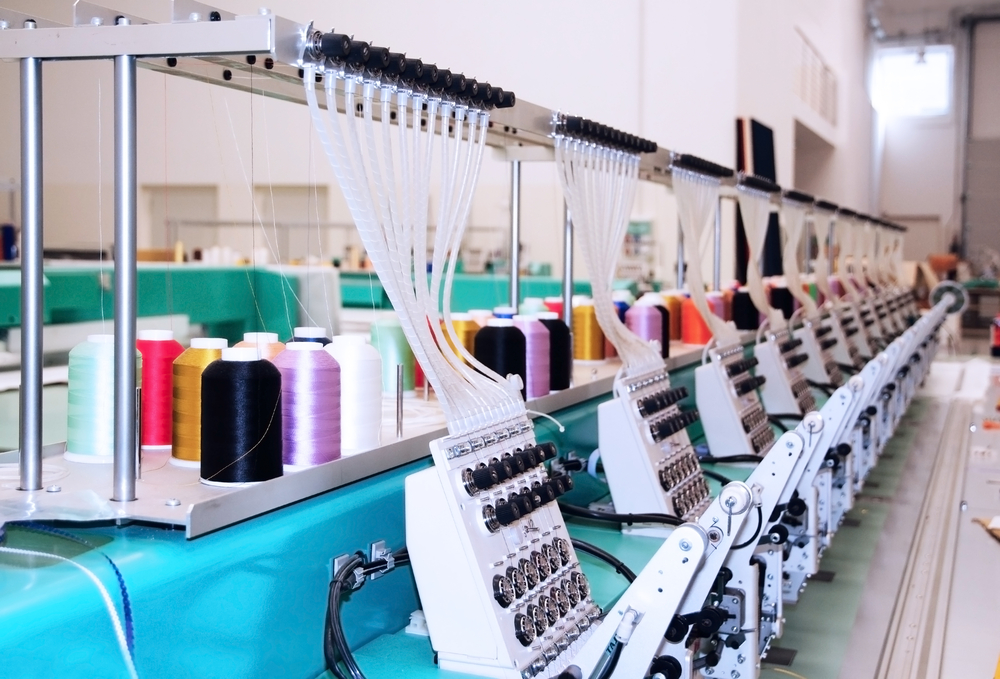 Invoice factoring is an alternative funding solution used throughout industries like manufacturing, staffing, and more! While the need for invoice factoring is extremely relevant in such industries, there are many others that need financial help from lenders.
One such industry is the apparel and consumer goods sector. Throughout the year, companies across America are growing because of the robust economy.  With that growth, more sales are generated thus more invoices are being generated and the need for cashflow becomes an issue.
Don't let the worry of cash flow undermine your productivity.  Find out how factoring can keep your consumer-based business on the right financial track!
Why Would an Apparel and Consumer Goods Company Need Factoring?
Much like every business, businesses that provide apparel and accessories run on money. Payroll needs to be met, equipment needs to stay maintained, and above all. Invoices for services need to be paid.
In the case of many startup companies, invoices can go unpaid between 30 and 90 days, with no help from banks due to lack of creditworthiness. This is where a factoring company steps in and helps owners in the manufacturing industry get their business out from under unpaid AR.
Benefits of Invoice Factoring in Your Industry
The consumer goods production industry can highly benefit from the help of a factoring business like Goodman Capital Finance. Here are some of the biggest reasons why so many owners trust us with their financial freedom.
Quick Approval Process
When your business sells its AR to a factoring company, you can receive up to 90 percent of the funds within 24 hours of approval. Our financing experts will help you select the right invoices to sell, so we can ensure that your client's creditworthiness is up to par, not yours.
We make approval a fast process and are ready to become your alternative financing solution if your production company has just started or has no credit history to its name.
No Hidden Fees and Overhead
While other types of loans may have other costs associated with invoice factoring from Goodman Capital Finance, you know exactly what you are paying and you don't even have to worry about an application fee.
With factoring, you won't accumulate debt which is beneficial for a company that wants to seek other types of financing for their business (ie  Equipment loans, real estate, etc.)
Funds Help Your Business Grow
Speaking of growth, invoice factoring is one of the easiest options available to business owners who want to build their business and build their credit status with their vendors.
With the help of invoice factoring, you are in control of the funds you earn and can use available funding to help with:
Equipment upgrades
Payroll
Business expansion
Marketing and advertising
Form Your Next Financial Partnership With Goodman Capital Finance
The stresses of running any business can be overwhelming, and Goodman Capital Finance has the means to help alleviate some of the financial pressure. Contact us today to find out more about our factoring process and how we can start help your finances thrive.