Jobs Are Returning: Is Your Staffing Agency Ready?
Posted - March 17, 2021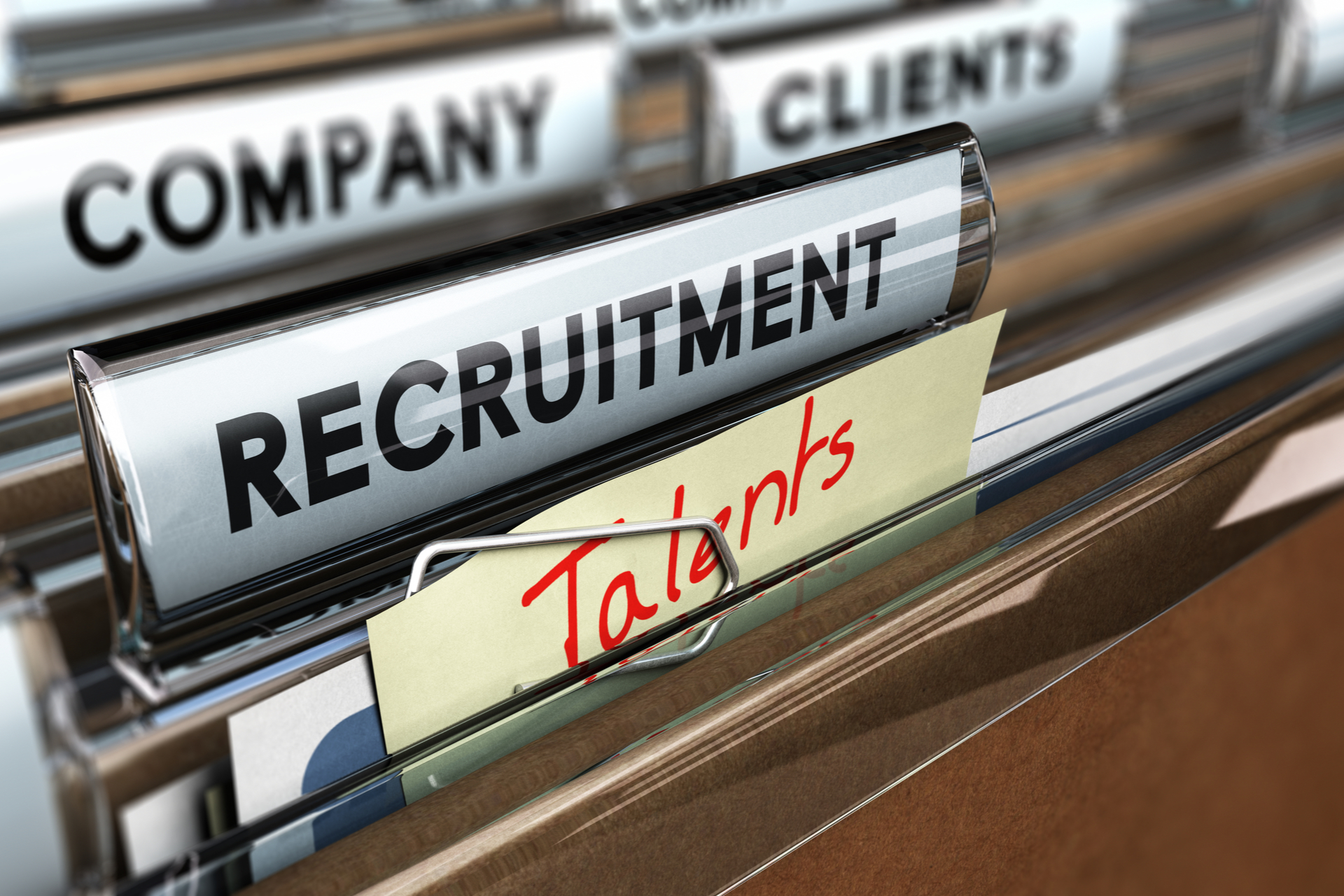 We've officially hit the one-year anniversary of when Covid-19 drastically impacted the economy and life as we knew it. As stores began to reduce hours and services, restaurants moved to curbside pickup and even major theme parks shut down, unemployment rates began to hit highs not seen in decades.
According to a report from the Congressional Research Service, April of 2020 brought in an unprecedented employment rate of 14.8 percent. The uneven distribution of job availability ultimately left many staffing agencies at the mercy of their client's success.
The Current State of National Employment
Fortunately, as vaccination rates rise and businesses begin to practice operations in a world where Covid is a continuous presence nationwide employment is once again on the rise.
According to the February report from the U.S. Bureau of Labor Statistics, the current unemployment rate is at 6.2 percent with 10 million nationally unemployed persons. While this number is unpleasant as a whole the report states that the current unemployment numbers are much lower than they were in April of 2020.
However, while the employment rate is increasing, we are still quite a distance from pre-pandemic levels of unemployment, which was respectively 3.5 percent in February of 2020.
What Does This Mean for Your Staffing Agency?
If governmental and local efforts continue as planned your staffing agency will soon be getting calls from new clients and making efforts to promote your services to businesses and potential employees alike.
Although urgent promotion is always a good way to get your business rolling again, it's always best to approach large business decisions pragmatically, and with a clear understanding where your staffing agency financially stands.
While you may be eager to set off that grand reopening campaign, hire more employees, and reach out to new clients to get into business with, your company pocketbook may not be on the same page. This is especially true if the pandemic left some of your client invoices unpaid for months on end.
Need Help Getting Started? Invoice Factoring can Help!
It's easy to get frustrated and consider playing a long game of catchup that ends up costing your staffing agency valuable time and resources. We have a solution that can put your unpaid invoices to use.
Our invoice factoring services will help your brand expedite its recovery process by ensuring your unpaid invoices grant you up to 90 percent of their value.
What is Our Invoice Factoring Process?
Invoice factoring with Goodman Capital Finance is simple. Our process includes a few quick steps:
Sell us any unpaid invoices of your choice
We will pay you up to 90 percent of each invoice, minus our minimal fee
Our financial experts will do the footwork to collect the money your clients owe
We guarantee a quick 24-hour approval process upon receiving all required information.
Trust our tried and true method to help your staffing agency get a head start on the competition and local job markets continue opening up.
Welcome Back Jobs With the Help of Goodman Capital Finance
If you know that your business needs access to working capital to prepare your staffing firm for the influx of job availability, Goodman Capital Finance has the services you need. Contact us today to learn more about our services!
Whether your business needs to take advantage of invoice factoring or put its resources to use with asset-based lending, our financial experts will guide you through our processes and set you up for success.