How to Turn Your Oilfield Invoices Into Fast Cash
Posted - October 30, 2019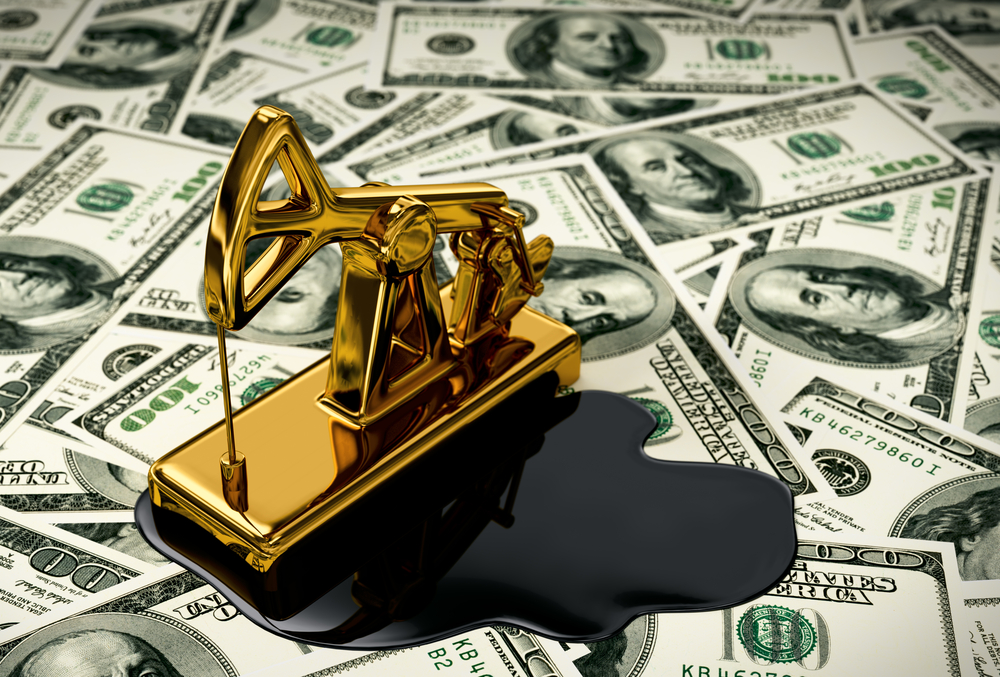 The oil and gas industry helps propel society forward. However, when cash-flow runs thin at an oilfield or production facility, not only can production slow down, but the costs for production substantially increase.
The oil and gas industry is a business and relies on paid invoices to keep operations as normal.  With the help of Goodman Capital Finance and our invoice factoring services, oilfields and production plants are able to earn cash for unpaid invoices and ensure that no financial need goes unmet.
What is the Average Cost of Maintaining an Oilfield?
Why is cash-flow so important in oil and gas? Well, to put things simply, the cost to maintain a site or facility is actually quite high! Although the cost for oil rigs and drilling sites has variation, this variation ranges from the millions to even as high as 1 billion dollars in some instances.
Aside from the costs of operating an oilfield, the businesses in the oil and gas industry need consistent cash flow for several reasons that include:
Payroll for employees
Industry equipment
Funding for future projects
Equipment repairs
General competitive edge
How can an Oilfield Approach Invoice Factoring?
In short, when clients don't pay invoices on time in the oil and gas industry, companies face an uphill battle with trying to break even during production. This financial deficit then opens the door for competition to easily surpass them and make success an even harder goal to achieve.
Fortunately, with the help of invoice factoring companies, there isn't an excuse for oil and gas businesses to fall behind financially. Even for an industry as large as oil and gas, all it takes for easy cash is to combine unpaid invoices with a reliable factoring company like Goodman Capital Financing.
By effectively choosing the clients whose invoices to use during the factoring process, oilfields can avoid the 30, 60, and 90 day wait period that often plagues owners in the industry. All you have to do is:
Get approved for factoring services
Sell outstanding invoices to your factoring company
Accept an advanced rate for your invoices
Wait for remaining payment minus factoring fees when your clients do pay within 30-60 days
What are the Benefits of Oil and Gas Factoring?
With invoice factoring, there are no credit checks or debts to pay back and our process allows you to operate business as usual.  The biggest benefits of oilfield factoring are found in the way Goodman Capital Finance approaches alternative lending. When you allow our experts to put their decades of industry experience to the test, your business will gain the funding and competitive edge that allows for:
Further R&D
Permits for viable projects
Employee travel expenses, and more!
Goodman Capital Finance Helps Local Oilfields Financially Thrive
If you need the cash to move your oilfield forward Goodman Capital Finance is ready to help! Our financial experts specialize in helping businesses from the oil and gas industry and can get your site the cash it needs in a matter of a few days. Contact us today to get the process started!