How to Prepare for a Smooth Asset-Based Lending Venture
Posted - March 31, 2021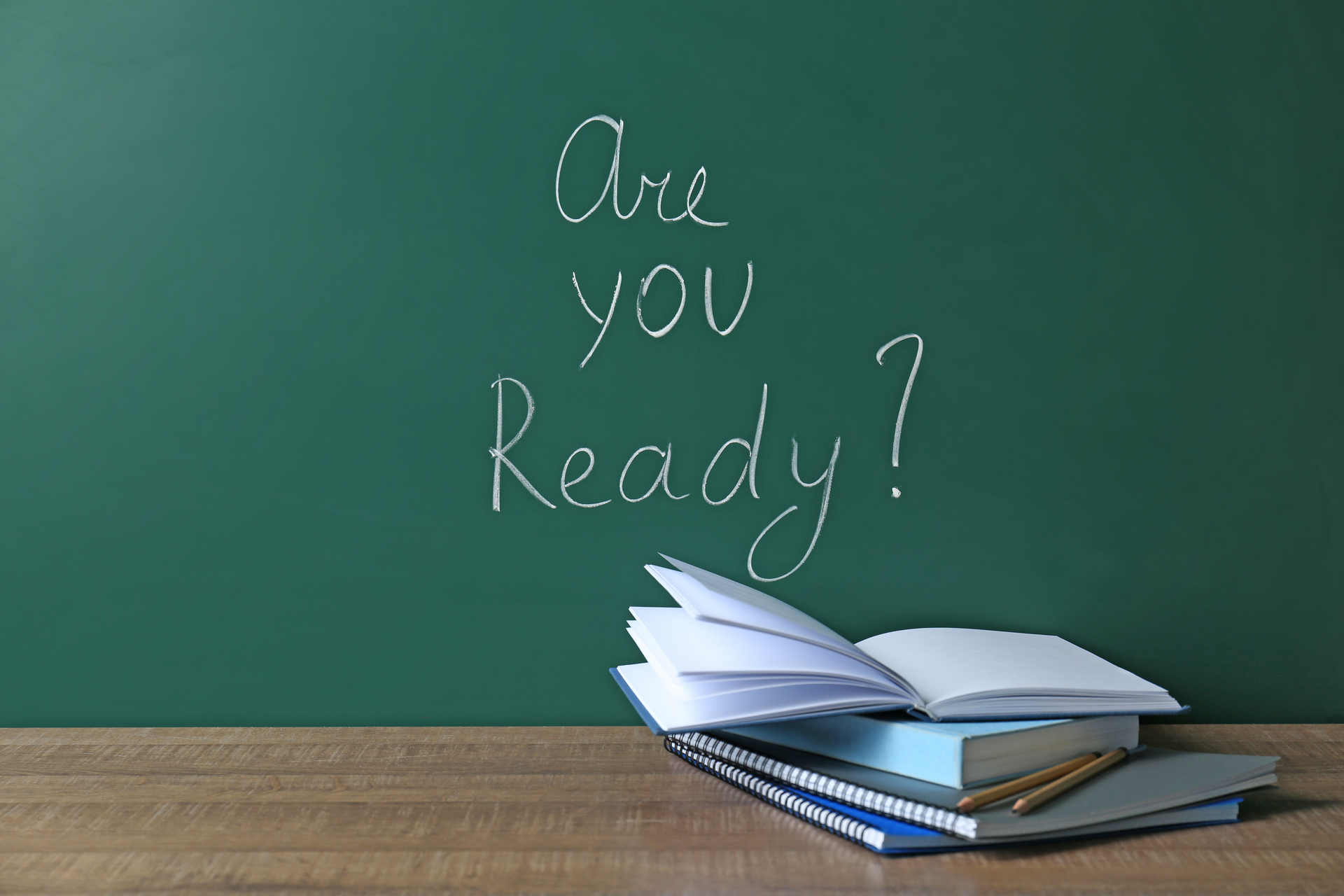 Sometimes small businesses and even larger companies just can't get approved by a standard lender. Although most business owners know that a "no" isn't always the end of the line, getting prepared to step into asset-based lending can be daunting. Fortunately, the thought of the asset-based lending process is far less cumbersome when the right lending company is on your side.
Here are some of the best ways your business can approach working with an asset-based lender that makes your transition into a steady cash flow smoother.
Make Sure Your Business Fits Their Mold
Different lending companies work with different industries. You want someone that specializes in helping people with your specific needs.
Do your research and find an invoice factoring company that actually has experience in your field. This guarantees an understanding of your situation, and will increase the chances of an asset-based lender being able to maximize the value of your assets.
Be Prepared for Transparency
Asset-based lending centers on using your brand's assets to create a revolving line of credit. However, some business owners aren't prepared for the type of transparency involved with our process.
In order to properly evaluate your assets, we will have to know where your business' success currently stands. This means a hard review of your assets as well as your company's financials. This may seem like an uncomfortable situation for some people, but we promise that we are on your side and this formality is merely a way for us to maximize your line of credit.
Also, transparency helps you build up necessary trust with your lender. This makes approaching them for larger lines of credit in the future easier because they know that you'll do your best to provide them with the true value of newer assets.
Work with an Understanding Lender
Not only do you need a lender that knows your industry, but you'll need one that is sympathetic to the plights of your industry. They will be able to understand the ebb and flow of your business and could even work with you if times fall hard on your brand in the future.
Be Ready to Work with Asset-Based Lenders in the Long-Term
Combining finding an understanding lender with transparency on your end will go a long way towards building a great working relationship with your lender.
Building a long-term relationship is important because no business owner knows what the future holds for them. You may have to seek out another asset-based loan in the future. Working with an already established business relationship makes the process faster and easier than starting over with a new company.
Start Your Asset-Based Lending Off Right with Goodman Capital FInance
At Goodman Capital Finance we strive to help all of our clients make the most of their assets during the loan process. Our financial experts will help you find the gems in your accounts receivable, equipment, and real estate.
Your assets are probably worth more than you know, so let us show you how far they can carry your finances. Contact us today to learn more about our services.