How Invoice Factoring Leads Your Business on the Path to Good Credit
Posted - February 11, 2020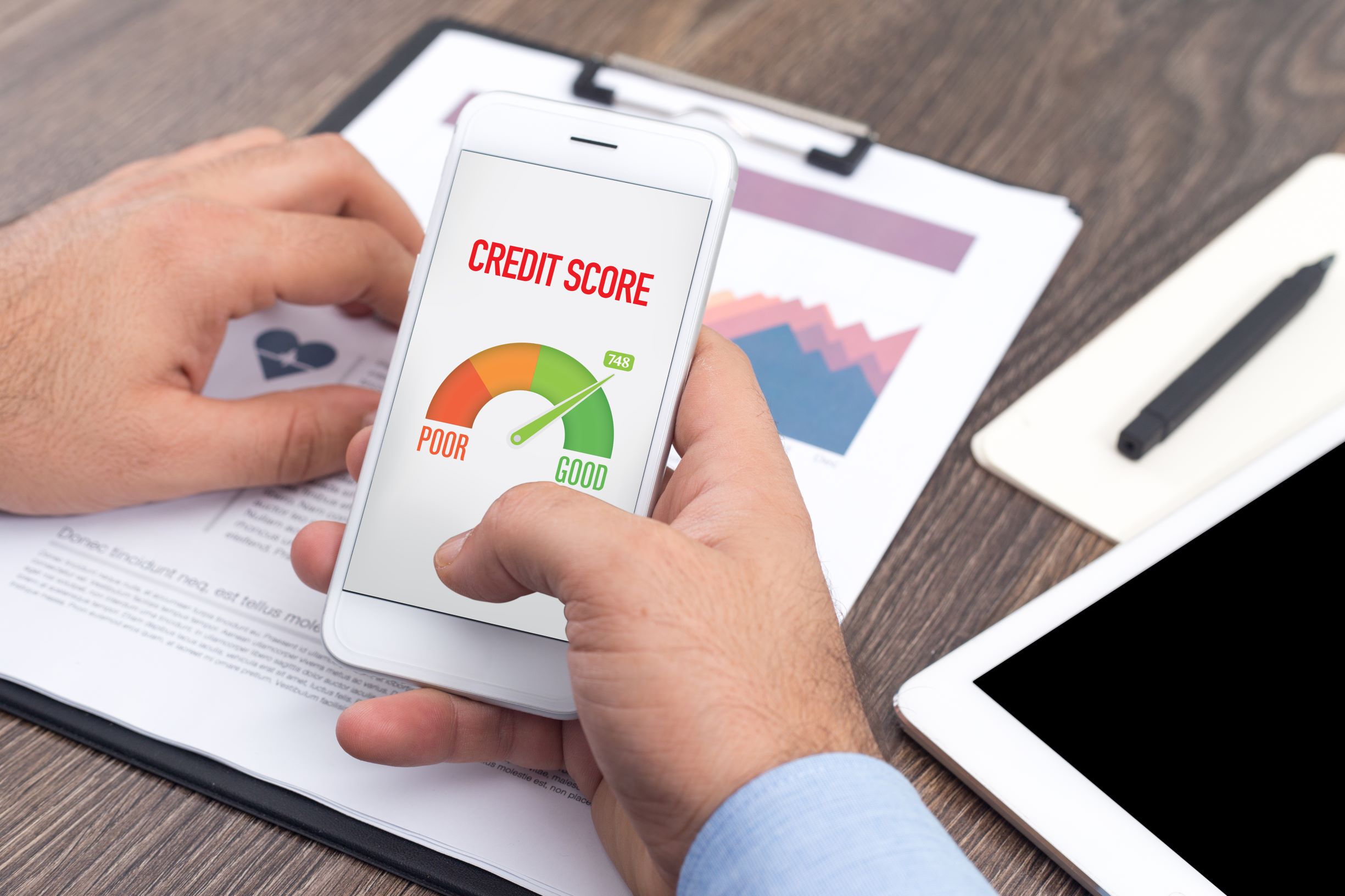 One of the biggest reasons why smaller and startup businesses don't make it far past square one is their inability to obtain financing. A business' credit score is the age-old requirement for acquiring a standard bank loan. However, if a business or owner has bad credit, the constant slew of rejections won't get them the money they need to start building their business.
With invoice factoring services, a business can quickly earn the financing it needs to make an impact on its credit score. Here is the not-so-secret path your business can take that will lead it to a financial future that is confident and solvent from any angle.
Invoice Factoring Increases Capital Without Focusing on Your Credit
Invoice factoring is an excellent alternative lending method that takes the focus off of a client's creditworthiness. If you have invoices lying around the office that continuously go unpaid between 30 and 90 days, invoice factoring could be the solution to your cash flow problem.
At Goodman Capital Finance, we will help you select the right invoices to sell to us, in return for fast funding that can be ongoing as long as you continue using our services. Our approval process allows you to grow your business without creating debt, which helps in your creditworthiness to suppliers.
In fact, the only actual creditworthiness we're concerned with is the credit of your customers whose invoices you sell to us. We rely on getting paid by your customers, so the stronger their credit, the more likely we are to accept the invoice during our approval process.
More Finances Equals More Credibility
Since invoice factoring provides an ongoing source of funding, you have more time to build up your credit and become a credible option when seeking:
Further loans
Future partners
Vendors
Suppliers
All of these are necessary factors for a business to grow and become a significant player within its industry. Use invoice factoring as a stress-free way to build up your reputation within the right circles.
Stop Worrying About Bill Payments
We've talked a lot about the benefits of invoice factoring on your credit, but the real question lies in how our methods can help you build your credit! The trick is all in your timing. In order to build your business' credit score, your business' bills and payments need to consistently be made on-time.
With invoice factoring, you no longer have to worry about going delinquent because your customers haven't paid you. Our process allows you to receive the majority of funds from your invoices and gives you the opportunity to meet your financial obligations on time, or even early!
Let Goodman Capital Finance Help Build Your Business' Credit
Growth in any industry requires the help of accessible capital. Don't let your budding or bad credit hold back your dream. Place your financial future in the hands of Goodman Capital Finance. Our financial experts can help you create an invoice factoring strategy that quickly gives you the funding you need. Contact us today to learn more about our 24-hour approval process and more!