Financial Resolutions Every Small Business Should Make in the New Year
Posted - January 18, 2021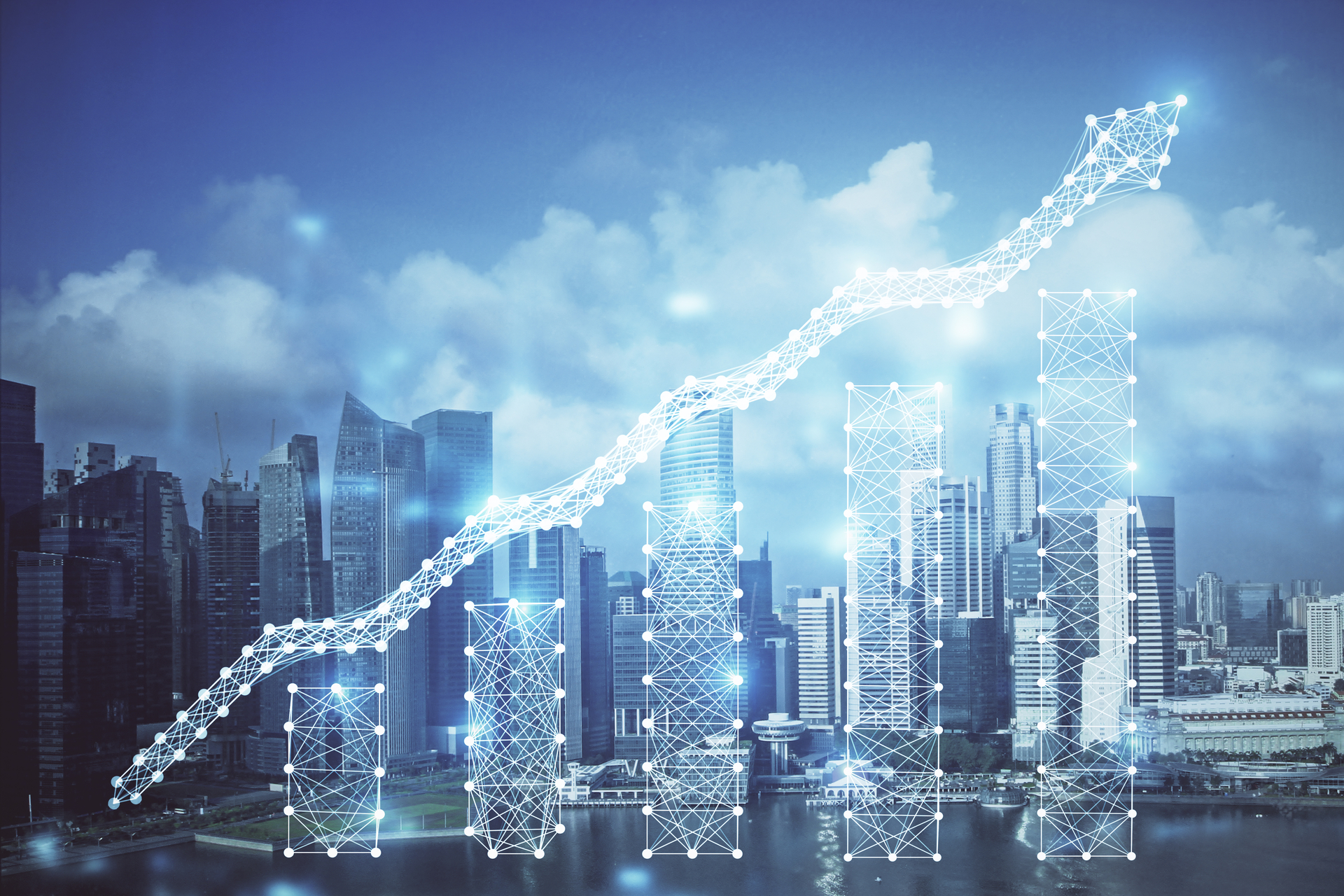 A new year is something that should signify prosperity and new beginnings for small business owners. Since now is the time when resolutions are abound, the financial experts of Goodman Capital Finance encourage business owners to look towards financial success with their annual goals.
Here are some of the most impactful actions you can take this year that can lead to monetary success, business growth, and above all, successful business relationships.
Don't Let an Invoice Go Unpaid
Unpaid invoices are one of the leading causes of small business failure and can easily start to stack up. This year, make a resolution to ensure that your clients pay off invoices before a month of you providing product and services has passed.
This will allow you to keep track of your business' finances in real time and prevent any important payments from falling through the cracks.
Explore the Concept of Alternative Funding
Not every business is able to qualify for a standard bank loan. If this is your situation, don't panic, there is always money out there for small businesses, owners must only find the correct avenues to obtain alternative funding that helps make a difference in their business' success.
Invoice Factoring
Whether you have unpaid invoices 30 days late or beyond 90 days, your business could be eligible for invoice factoring that brings in funds without racking up debt.
Trust a business like Goodman Capital Finance to help you collect the funds you're deserved from your debtors. We can aid with selecting the most valuable invoices and do the footwork that brings in up to 90 percent of the funds that your business is owed.
Asset-Based Lending
Your business' equipment, real estate, and accounts receivable are all assets that can help you build a revolving line of credit through asset based lending that can grow over time.
Let Goodman Capital Finance guide you through the process of using what your business already has, in order to make cash on-hand to further grow it.
Don't Be Afraid to Be Selective with Future Clients
Goodman Capital Finance may not require our clients to provide their credit history, but we're happy to help you look into the accounts of potential clients. As a business owner, you should have the freedom to decline customers who have a poor credit past and may not pay you on time for your services.
Don't worry about investing in advanced financial programs to delve into a client's financial past. Let our experts do the digging for you.
Start the New Year Prosperously with Goodman Capital Finance
If you are a business owner that is ready to take a stand against financial issues in the new year, Goodman Capital Finance can help! We are a team of financial professionals that specialize in alternative funding opportunities throughout the United States. We give businesses the market leverage they deserve.
At Goodman we are eager to discuss invoice factoring and asset-based financing with you! Contact us today to learn more about our services and how to get started on the road to financial freedom.