What the Best Staffing Agency Factoring Companies Do
Posted - July 28, 2021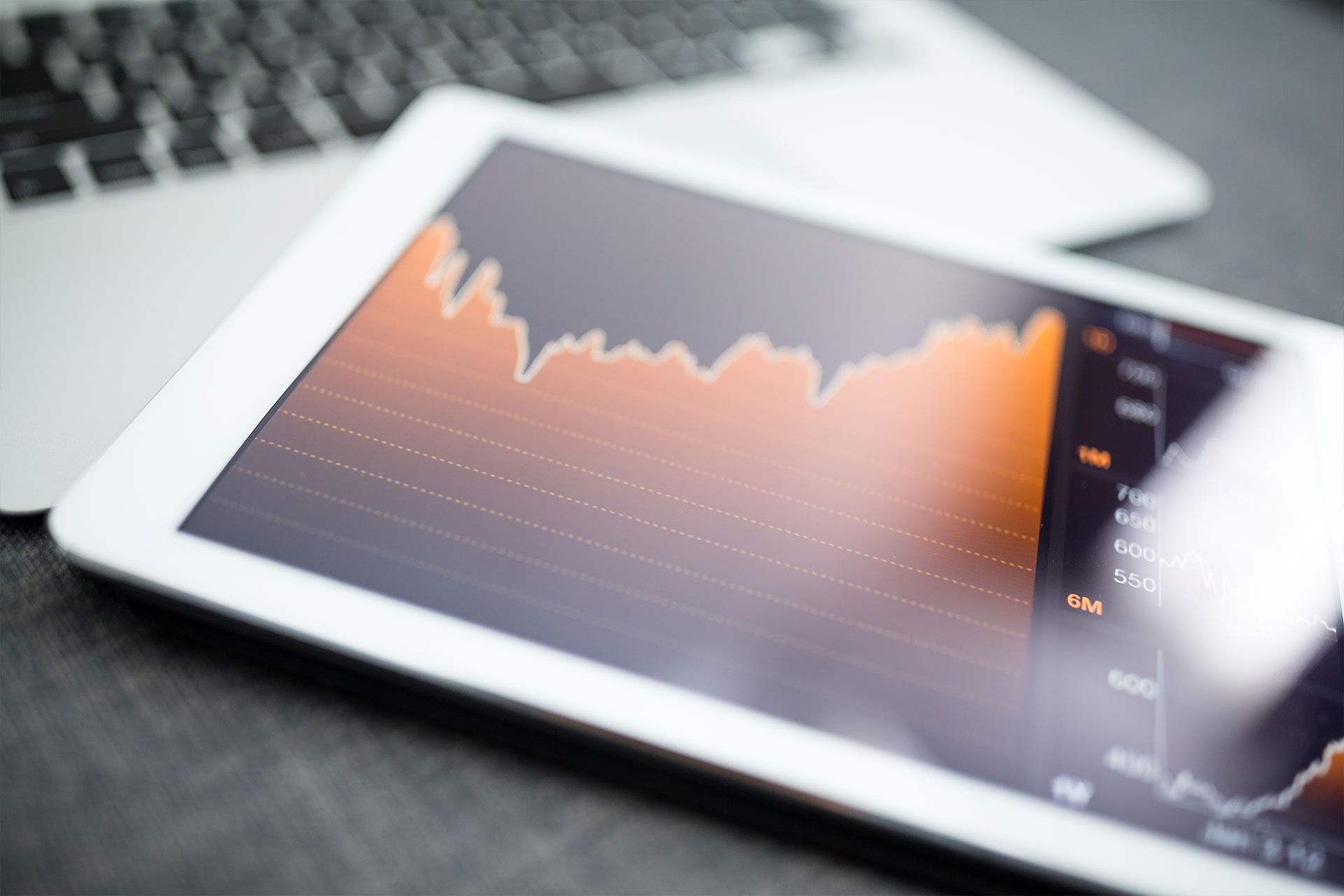 As one of the best staffing agency factoring companies in the US, we expedite business cash flow for our factoring clients while providing best-in-class service, fast funding, transparent and competitive factoring fees, and high approval rates. Check out some of the benefits invoice factoring has for staffing agencies, and what sets us apart from the rest.
Benefits of factoring for staffing agencies
Invoice factoring is commonly used to speed up business cash flow in a variety of industries, including the staffing industry. Our factoring clients include a wide variety of staffing industry businesses, including:
Staffing agencies
Temporary employment agencies
Recruiting agencies and professionals
IT staffing agencies and consulting firms
Security guard agencies
Nurse staffing and other healthcare staffing agencies
And more – just ask!
Nearly any type of business involved in staffing, recruiting, or hiring can use staffing agency factoring to unlock money in unpaid customer receivables on the same day a customer invoice is generated. In many cases, this means getting the money your agency has earned in 24-48 hours, instead of waiting 30-60 days (or even longer) for your customer to pay.
If your agency's working capital is sitting on the books, you can't put it to work growing your business. By comparison, cash in hand, you can reinvest in your business more quickly. Expedited cash flow from staffing agency factoring can help you:
Take on bigger accounts and larger customer orders
Ensure you have the money needed to fund payroll
Save money by taking advantage of (or negotiating) quick-pay and cash discounts offered to you by suppliers and vendors
Be ready to take advantage of emerging opportunities
Make cash flow more consistent to meet expenses
Invest in expansion or other capital expenditures
The best staffing agency factoring companies go above and beyond.
Understanding how invoice factoring can benefit your staffing business is just the first step in choosing one of the best staffing agency factoring companies to work with. It's not so much about what the best staffing agency factoring companies do, it's about how they do it. Here are some of the things that set Goodman Capital Finance apart from other factoring companies.
Invoice factoring with best-in-class service
Lots of factoring companies say they offer good customer service – even excellent customer service – but what does that (or what should it) mean? It means that we provide an unmatched level of personalized customer service to our clients, day in and day out. We do this by leveraging our 50+ years of expertise and our team, which has more than combined 200 years of experience.
Personalized customer care translates into friendly, knowledgeable service each and every time you do business with us. Our professional, courteous care is also extended to your customers throughout the factoring process. We know that you will only be as satisfied with our staffing agency factoring services as your customers are!
Fast funding on factored invoices
When you apply to factor invoices with Goodman Capital, your account can be activated in as little as 24 hours (one business day). When you factor an invoice and funding is approved, you'll usually receive your advance on the same day. Fast funding is a critical piece of the invoice factoring process. The faster you receive your money, the faster you can put it to work for your business.
Transparent and competitive factoring fees for staffing agencies
A factoring fee that sounds too good to be true just might be! As one of the best staffing agency factoring companies, we don't tack on administrative and hidden fees that drive the real cost of factoring invoices up. In most cases, a low factoring fee is your all-in cost for using this staffing agency financing tool.
The bottom line is that whenever you factor invoices with us, you'll receive transparent, competitive staffing agency financing.  We continually evaluate our factoring fees in light of many factors, including our competitors in the marketplace. We offer competitive factoring fees for staffing agencies, and we are always willing to take a second look to see if we can provide a higher advance or lower factoring fee.
High approval rates for factoring clients
This might be last on the list of characteristics of the best staffing agency factoring companies, but it is by no means the least important. Some invoice factoring companies seem to look for reasons to turn you down as a client or deny approval when you submit invoices for factoring.
Not us – we look for reasons to say "Yes." Just as it is with customer care, we know that your satisfaction, repeat business, and referrals depend on our performance as your factoring company, and that includes the frequency and extent to which we help you free up working capital so you can stay focused on your business instead of chasing customer payments.
Are you interested in our staffing agency factoring services?
We invite you to reach out to us for a free, no-obligation quote for invoice factoring, or to speak with someone on our team and talk about whether factoring is an appropriate financial tool for your business. Contact us by phone at 866-472-0167 or send us an email.