How to Beat the Disadvantages of Personal Loans With Invoice Factoring
Posted - November 16, 2020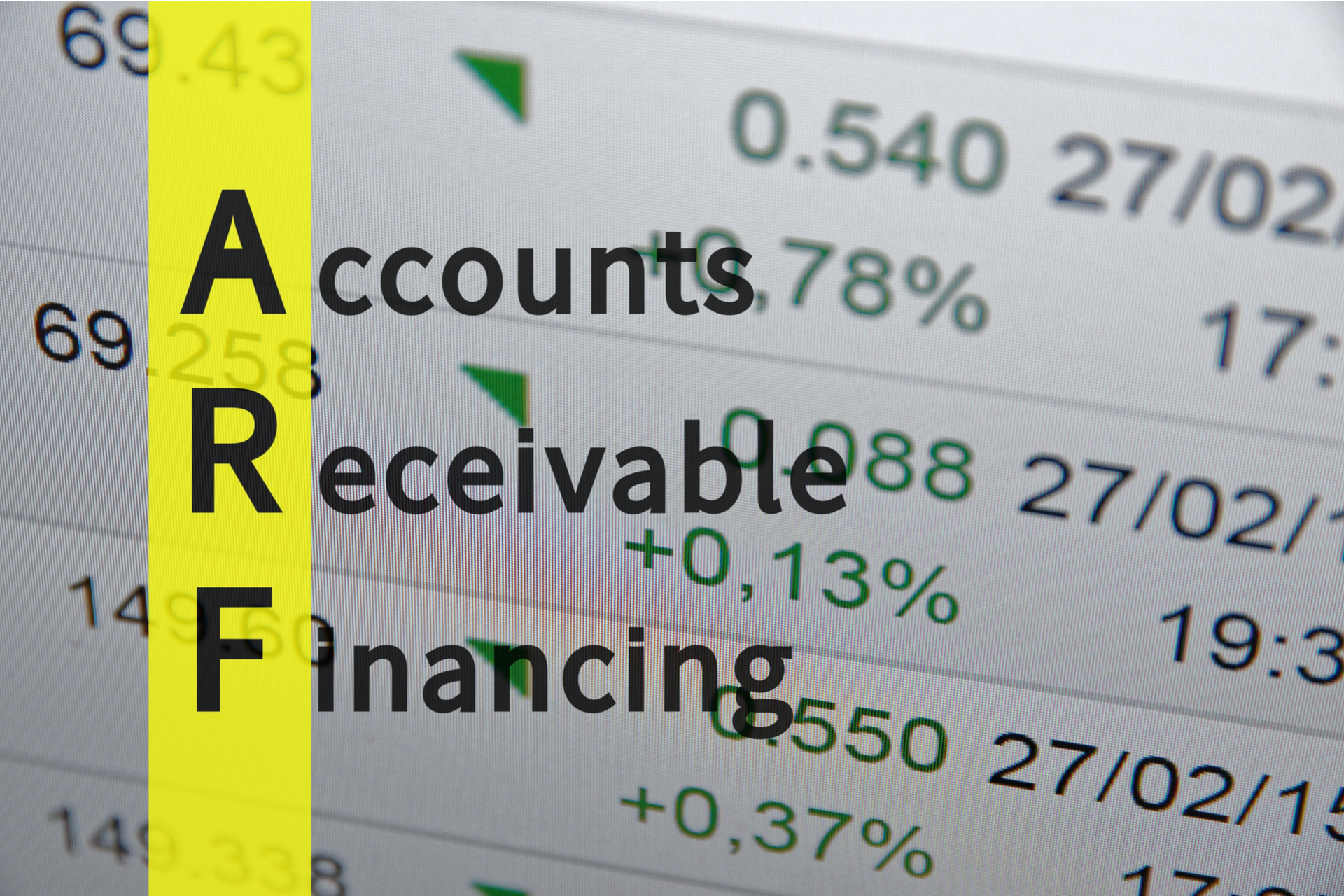 When a business needs cash that extends beyond what their current profits provide, one of the most common financial moves is a personal loan through a banking entity. While this may seem like a fruitful idea at the time, there are more resourceful ways to increase your cash flow that don't come with the negatives attached to a personal loan.
At Goodman Capital Finance, we specialized in helping businesses accrue wealth through invoice factoring. For a small fee, business owners can sell us their unpaid invoices and gain the cash that they need with no contractual obligations.
Here's a closer look at how our practices help clients beat the downsides experienced with personal loans.
Avoid Short-Term Credit Damage
Many businesses who apply for personal loans don't necessarily have the credit history to back up their needs. Unfortunately, this means that a financial institution will not only reject their application, but also temporarily ding their credit after a deep dive into their history.
Even if you're approved, short-term credit damage is just a necessary evil that you're forced to live with.
Invoice factoring is the process of taking your unpaid invoices and earning 90 percent of the invoice without having to play cat and mouse with your debtors. Our process requires no credit check on your end, and even allows you to peek into your customer's credit history to ensure that your decision to work with them is the right one.
Invoice Factoring Doesn't Rack Up Unnecessary Debt
Debt consolidation is one of the main reasons why people take on personal loans. Unfortunately, this could be a never ending cycle of debt and difficult repayment.
Avoid digging your company into a hole of debt through the power of invoice factoring. With our services, there is no repayment plan to worry about or collateral left to the wolves if you miss a payment.
Monthly payments of your debt aren't going to let your business slide if the going gets rough. Save yourself the stress and trouble of a personal loan, and let your delinquent invoices fill in the financial gaps at little cost to you.
Say Goodbye to High Interest Rates for Excess Cash
Interest rates can get pretty steep with personal loans, which can make them difficult to completely pay off. This can be an unfortunate price to pay for a small business that needed the extra funds with the hopes of using them to grow.
Don't let your business get tethered to high interest rates that keep it from proper expansion. Experience interest-free cash flow through the help of Goodman Capital Finance. Our financial experts can help your business make the right decisions with its unpaid invoices that ensure you're paid what you're owed without any strings attached.
Secure the Cash You Need Today With Goodman Capital Finance
If you're the owner of a small business who is ready to put 30, 60, and even 90 day late invoices to good use, Goodman Capital Finance can help. Contact us today to start the factoring process and begin to truly allow your business to earn the cash it needs.