Acquiring Asset-Based Lending After a Bankruptcy
Posted - December 17, 2020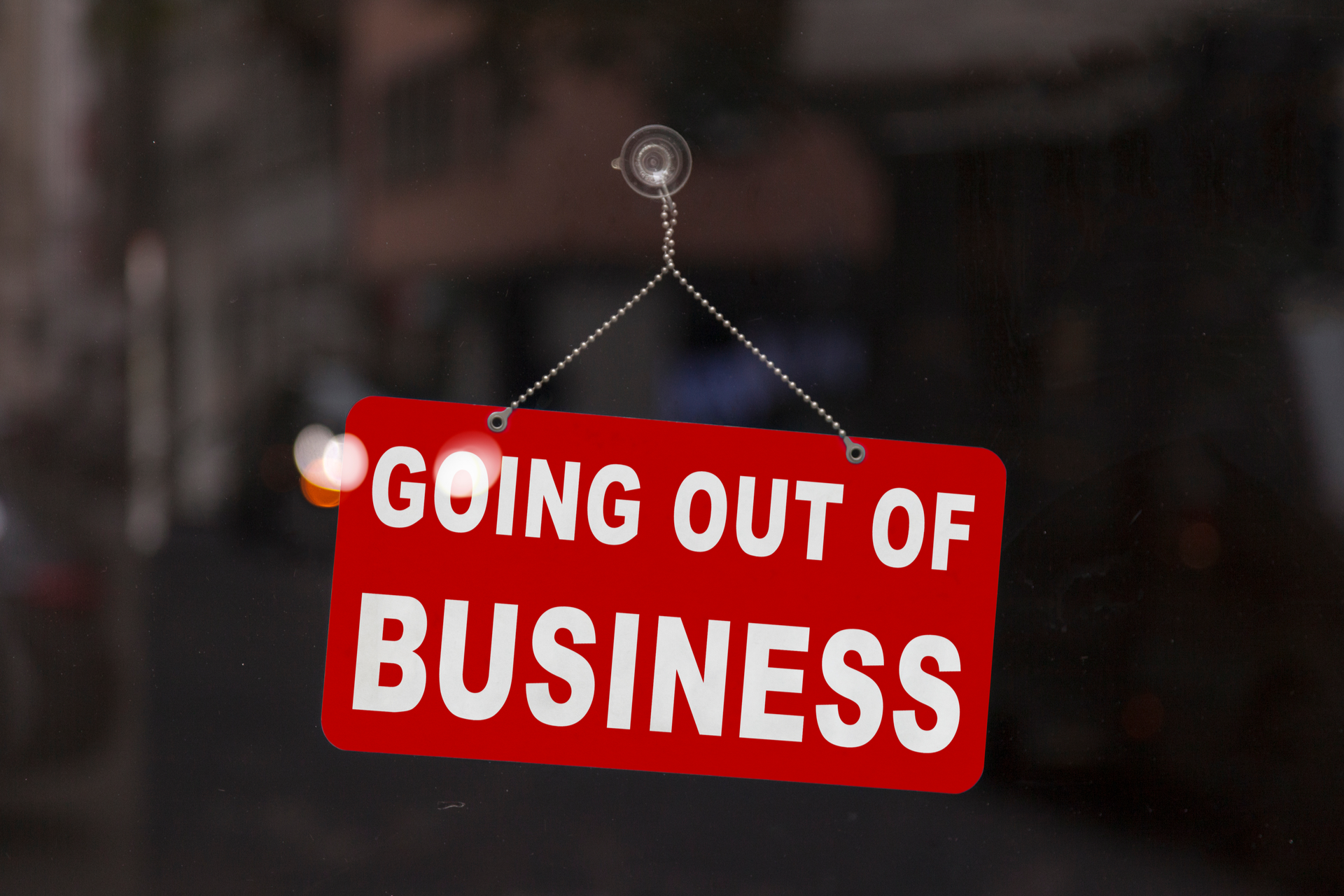 Sometimes small businesses are unable to catch up on their debts and end up restructuring their debt through bankruptcy. While some business owners may view bankruptcy as the end of the dream, the financial experts of Goodman Capital Finance beg to differ.
Through the process of alternative financing, even business owners currently going through bankruptcy can still raise the funds to keep a business afloat. Find out how asset-based lending can be the shining light during a dark bankruptcy.
Does Bankruptcy Ruin Your Shot at Asset-Based Loans?
A bankruptcy is a legal process that stays on your credit report for ten years. It's one of the leading credit factors that lead to standard loan denials and businesses giving up on fundraising.
Fortunately, asset-based lending qualifications don't rely on a business' credit score. In order to get approved for one of these rotating lines of credit, businesses must merely have the right collateral to offer to a lender in order to gain funds that don't rack up dangerous debt.
Although businesses who aren't going through bankruptcy can usually start the lending process with no problems, a business going through bankruptcy will still have to receive court permission to use their assets for this type of alternative lending.
What Assets Can You Use for Financing?
During a bankruptcy your future funds are usually going to go towards monthly payments to a trustee that handles your restructured debt. However, your accounts receivable, inventory and business equipment are likely not going to be put towards paying back your debts.
In most situations the courts won't have a problem with you using your AR and assets outside of cash as collateral in an asset-based loan.
Some of the most common assets used in our lending opportunities are:
Accounts receivable
Property
Equipment
Inventory
Marketable securities
Once we've examined your assets, we quickly determine their value and can grant you cash in hand within 30 days.
How Should You Use Your New Cash-Flow?
Asset-based lending is one of the biggest advantages a business in bankruptcy has to grow. After all, it is a revolving line of credit that only grows as the collateral put up for it increases. Therefore, businesses in need are encouraged to improve their business as a whole through the funds acquired via asset-based financing.
Although you could use your recent cash-flow to pay off your initial debt, many companies have put their asset-based financing to work with the goal of literally improving their business. Some examples of how our alternative financing solutions can help a business include:
Marketing promotions to expand target audiences
Equipment improvements
Bill payments during slower seasons
Improved inventory purchases, and more!
Keep in mind that while you are under the supervision of a bank or trustee during the bankruptcy process, you will most likely have to present proof of fund use to the supervising party or the courts.
Start Your New Financial Chapter with Goodman Capital Financing
If your business is filing for Chapter 11 bankruptcy and you still want to continue in your industry, Goodman Capital Financing can help. Our financial team can help you organize an asset-based financing application and get you the cash you need, fast, and above all, without further debt.
Contact us today to learn more about our services and to start the approval process.