3 Myths We've Busted About Asset-Based Lending
Posted - November 27, 2019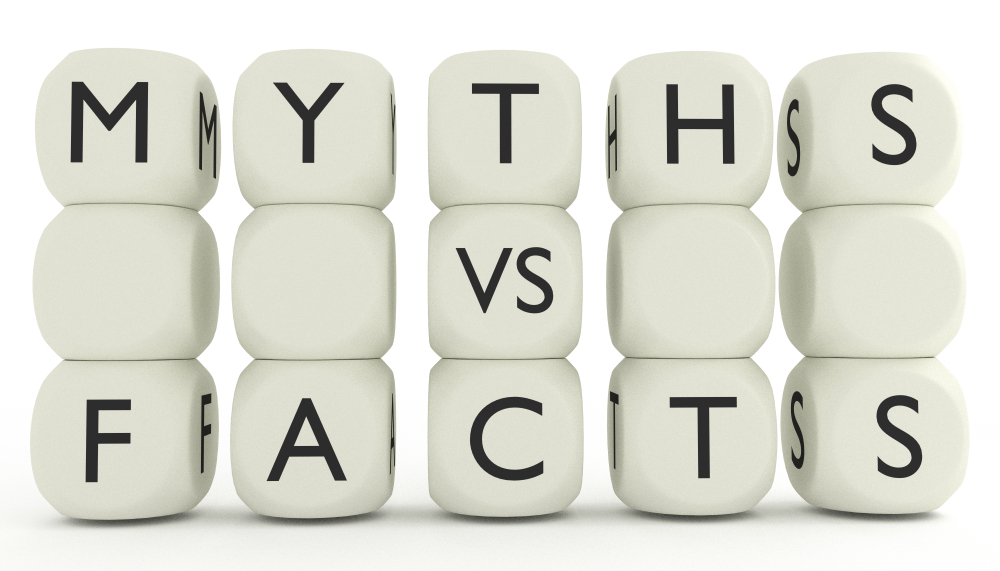 Asset-based financing is one of the key services we offer to clients in need of extra cash. While other forms of alternative lending may seem like a no-brainer to some industries we serve, asset-based lending sometimes gets a bad rap because of false rumors about the process.
We have seen asset-based lending prove successful for many of our clients, and took the time to bust a few of these major myths out there. For the truth on asset-based lending and invoice factoring, trust the professionals of Goodman Capital Finance to steer your finances in the right direction.
Let's get down to business and clear up some of these myths!
Only Inferior Companies Turn to Asset-Based Lending
One of the biggest myths we see about this lending option is that only businesses in financial trouble go this route for funding. While asset-based lending is a viable option for a new business that hasn't proven itself for a standard loan, even established companies turn to us to maximize their borrowing capacity.
We've worked with companies who chose asset-based loans because of the flexibility they offer, allowing businesses to:
Breathe easily with fewer financial covenants

Always have access to a revolving line of credit that they control
Asset-Based Loans Are Too Expensive
Although on paper it may seem like asset-based loans are a more expensive option for a business, the truth is they present a lower risk to a business in the long-run, compared to unsecured loans. 
When a standard loan will be focused on equity and total repayment, asset-based loans form a partnership between you and your lender and help you stay in control of your financial options. This is especially helpful if you are financing as a local business trying to spread its roots.
Despite the naysayers, asset-based lending is an affordable opportunity that gives a business the flexibility it needs when financial times get tough. 
My Business Won't Grow with an Asset-Based Loan
We can't stress enough the flexibility of asset-based loans and how they can help a smaller company grow into the shoes they were meant to fill! Remember, traditional bank loans are meant to be used in a restrictive way based on the terms of your loan. 
On the other hand, asset-based financing can be free to use the funds in any way that benefits their business. This can help a business stay on top of necessities that would otherwise be denied use through a standard loan like:
Meeting payroll 

Advertising

Expanding the employee base

Purchasing higher-end equipment
Not only does the flexibility of asset-based lending allow your company to flourish, but it also can lead to increased advances when you need the funds. After all, you're in control, and your credit availability adjusts with the assets you put up as collateral. The higher your value in assets is, the greater your advance can be.
Get the Financing Your Business Needs From Goodman Capital Finance
Especially during the holidays, small businesses can easily become in need of cash. Sometimes the means aren't available for a traditional loan and that's okay! Alternative lending through Goodman Capital Finance is a simple and effective way for a business to stay on top of their budget while creating room to grow. We are ready to help you take control of your financial situation. Contact us today to learn more about asset-based lending from one of our financial experts.