3 Accounts Receivable Mishaps That Could Cost Your Business
Posted - December 21, 2020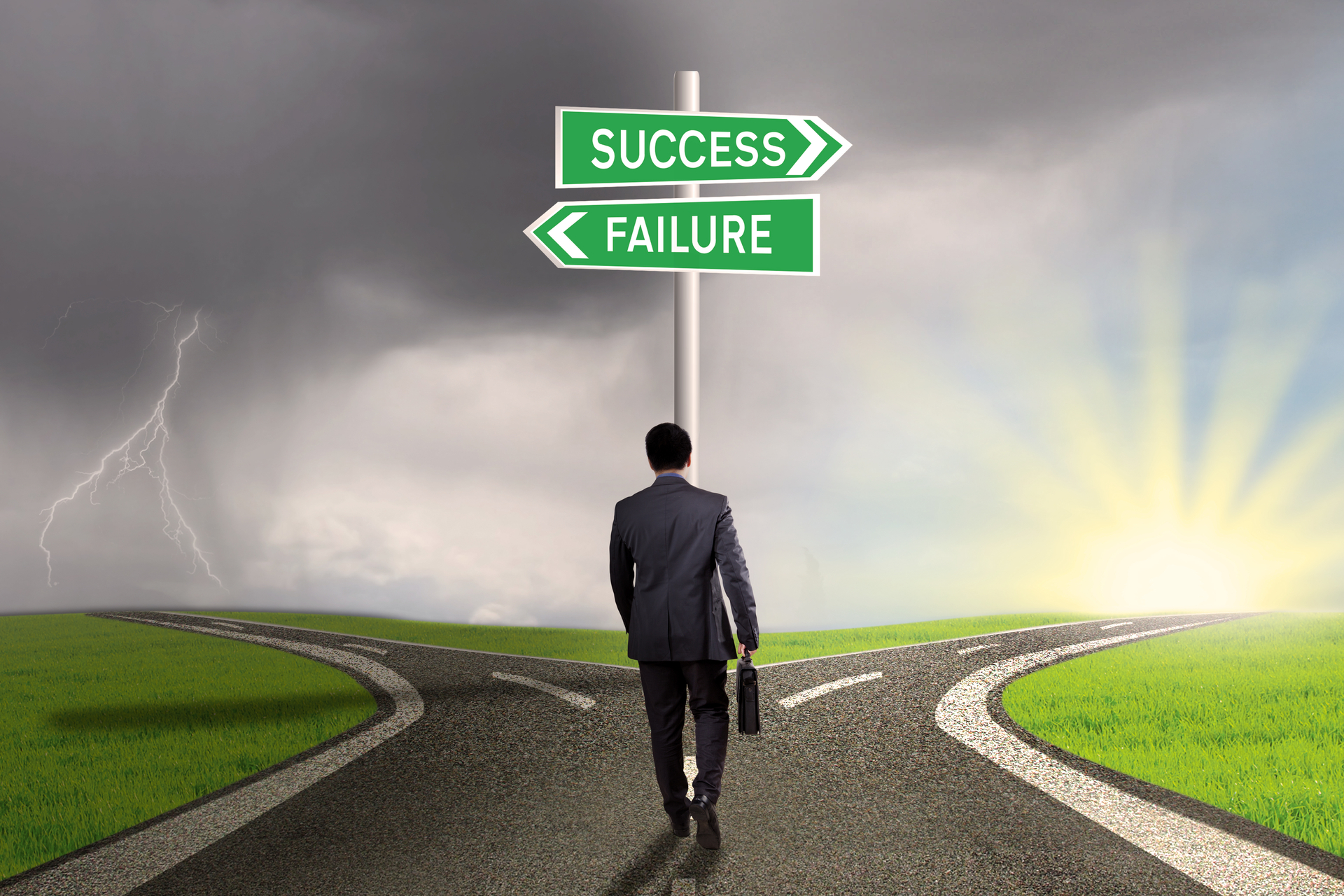 A business' accounts receivable (AR) are essential to its success. They are a valuable business asset that helps owners keep track of what invoices customers owe for provided goods and services.
Customers are required to pay these debts in order to stay true to their business deal. However, owners who issue invoices must also pay attention to their AR practices. Here are some AR mishandlings that can cost a business dearly and how an alternative financing company might be a good solution.
1.  Waiting Too Long to Collect on Past Due Accounts
At the maximum, your invoices for goods and services should be paid off by the end of the month. However, some businesses rely on the good faith of their customers and unfortunately, end up getting taken advantage of.
Sometimes your accounts receivable can go unpaid for 90 days or more without a sign of concern from the customer enjoying their "purchase." Your goods and services serve as the core of your business practices. They are a valuable asset, and if your invoices are left unpaid for too long, your business will begin to run on financial fumes until it eventually has to close.
2.  You Still Implement Manual Account Management
Collecting past due payments and standard invoices in general is a lot of work. Even with an accounting team in-house, manual account management can leave your accounts receivable building up very quickly.
Without an automated system that sends out invoices, due date reminders, and collections attempts, the state of your accounts receivable will become a game of catch-up that can make your newer invoices a predictable problem for your business.
3.  You Leave AR Reports to the End of the Year
Having a firm grasp on the state of your AR is essential to helping your business maintain its financial footing and stay active in the industry.
One of the biggest mistakes a business can make is to let invoices pile up, receive payments as they come in, and then file a full report of the AR at the end of the year.
At this point in time, even with some payments made, your AR could be in serious trouble and leave your business scrambling to file collections claims. Recovering financial losses around the end of the year can be a challenge for minor debts.
But if your business has let several invoices pile up past the 90-day mark, recovery can seem like an insurmountable task
How Can Invoice Factoring Help You Avoid AR Mistakes?
When seemingly instant benefits of your AR aren't apparent, it's easy to sweep old invoices under the table for later and focus on the now.
Unfortunately, this is the path to financial loss and eventual shutdowns. Keep tabs and benefit from your unpaid invoices today with the help of invoice factoring through Goodman Capital Finance.
Our financial experts will help you select qualified customers to use in the factoring process. Then, for a small fee, we will pay you up to 90 percent of your unpaid invoices and take on the responsibility of the collections process.
Once the direct benefits of your AR are front and center, we guarantee that your business will put a halt to the common AR mistakes we've discussed in this post.
Start the New Year Financially Sound with Goodman Capital Finance
If your business is ready to get back on financial track and take control of your AR, Goodman Capital Finance can help. Contact us today to get the invoice factoring process started!